A-TechSYN is a leading developer of advanced autonomous aerial vehicles for government, military, civilian and commercial applications. Specializing in the LALE (Low Altitude Long Endurance) market segment, we create UAV (unmanned aerial vehicle) solutions with low ownership and operating costs and with minimal MRO.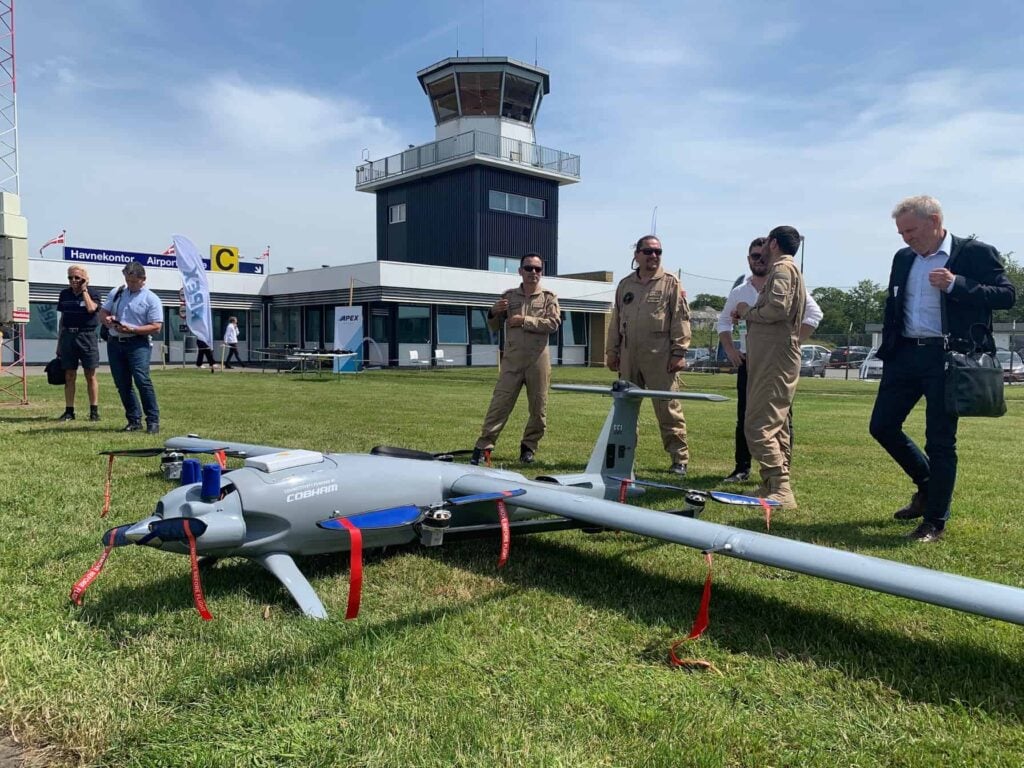 We perform everything in-house from hardware and software design, through to prototyping and flight testing. In addition to our off-the shelf products, we also provide R&D and other custom product development services; these include requirements analysis, proof-of-concept creation, payload and autopilot integration, and much more.
Our field-proven autonomous UAV have been selected by a variety of high-profile clients around the world, including law enforcement agencies, academic institutions, and NATO member countries' armed forces.