Volatus Aerospace is a leading provider of drone and UAV (unmanned aerial vehicle) products and services for a wide range of civilian and military applications. Our fully integrated solutions encompass turnkey UAS (unmanned aerial systems), drone pilot training and consultancy, drone services, custom solutions engineering, and more.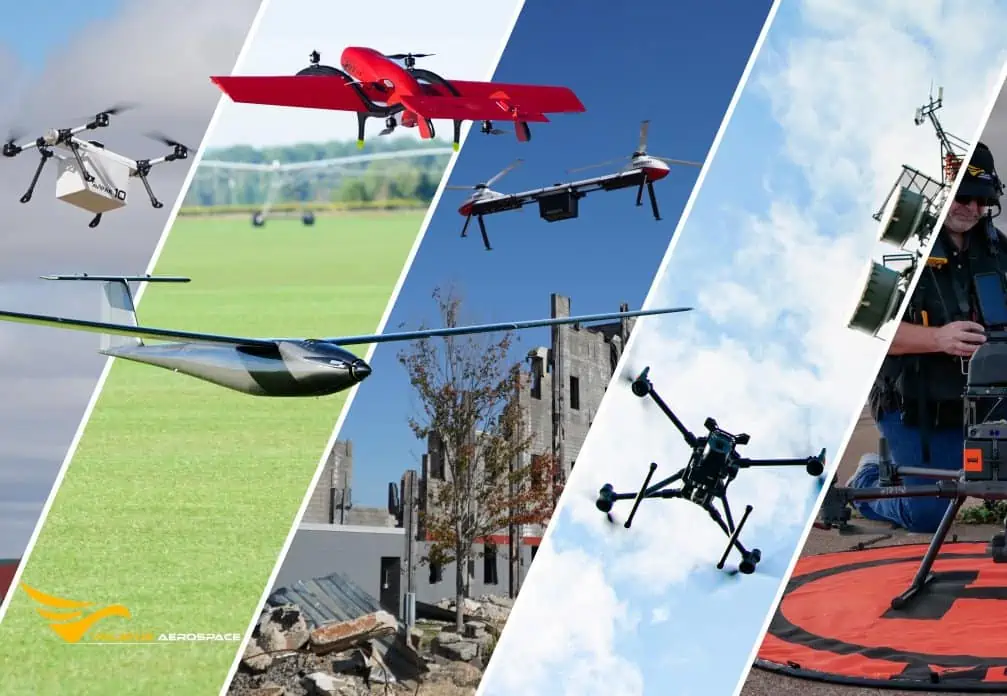 Our team of drone technology specialists provide expert guidance to clients and select the best tools, software, and sensors for their unique requirements.
We are the largest UAV distributor in Canada and the largest drone service provider in the US, and carry products from leading drone companies such as DJI, Emesent, Phase One and FIXAR.
We also boast a professional network of over 1,200 certified contract drone pilots across North America, providing coast-to-coast superior quality services for both established industries and new use cases.