Overview
Small Unmanned Aircraft Systems (sUAS)
Small UAVs & Military Drones
Small unmanned aircraft systems (sUAS) are defined by the FAA as drones weighing less than 55lb. They are used for a wide variety of commercial, industrial and tactical missions including; ISTAR (intelligence, surveillance, target acquisition & reconnaissance), SAR (search & rescue), coastal and border patrol, as well as aerial mapping, imaging and surveying applications.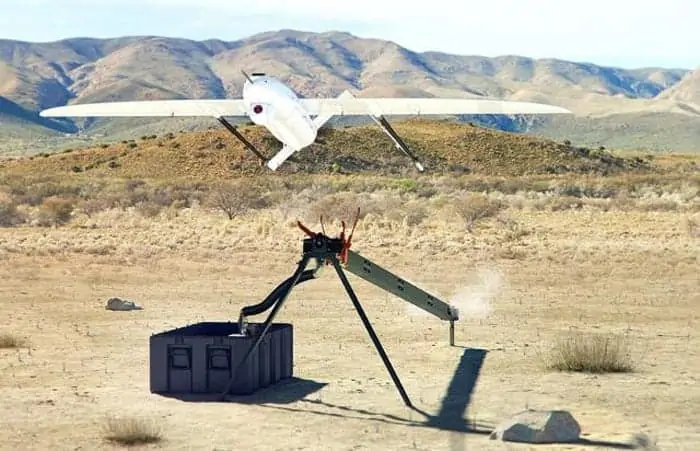 Types of Small Unmanned Aircraft Systems
Typically quick to deploy and easily portable, sUAS encompass a variety of commercial and tactical drone types.
Small Fixed Wing Drones may be suited to long range and endurance missions and are often chosen for ISR (intelligence, surveillance & reconnaissance) as well as agricultural monitoring and surveillance missions.
VTOL sUAS such as unmanned helicopters, multirotors, quadcopters and hexacopters, require very little space for takeoff and landing and are well suited to operations which require the drone to hover in place, for example industrial inspection, coastal and border patrol and search and rescue operations.
Small Hybrid VTOL UAS combine the endurance capabilities of fixed wing UAVs with the vertical landing and takeoff advantages of multirotor drones.

Rapid Deployment
Easy to transport and quick to deploy, sUAS drones are often one-person portable and easily launched. VTOL sUAS are typically instantly deployable whilst small fixed wing drones can be assembled and in the air in as little as 15 minutes. Many are capable of fully automated takeoff and landing and can be programmed to follow preset flight plans, ensuring uninterrupted aerial coverage of a predetermined area.
Payloads
Small UAS can be equipped with modular payload systems capable of carrying a wide variety of plug-and-play sensors. Due to their reduced size, small UAVs are not capable of carrying the same equipment as heavy lift drones, however versatile commercial and tactical payloads can be quickly switched in and out depending on mission requirements. Equipped with automated payload control, payloads can include aerial imaging equipment, drone cameras, SAR (synthetic aperture radar) and gyro-stabilised gimbals.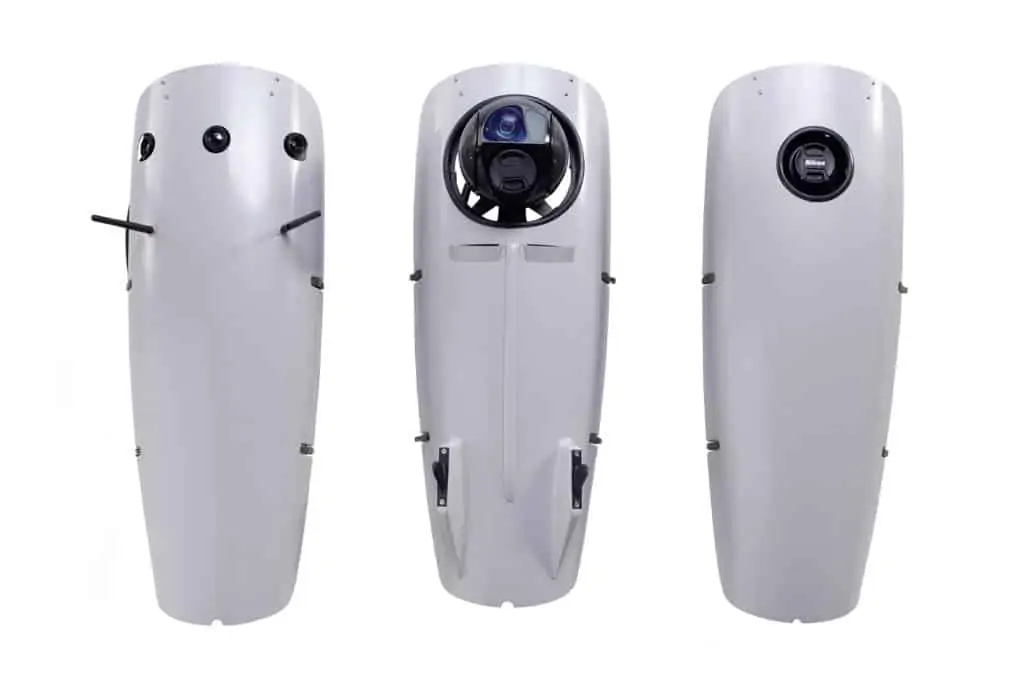 Applications
Tactical sUAS
Small military drones can be readily deployed for defense applications such as the gathering of intelligence, surveillance, target acquisition and reconnaissance data (ISTAR). Coastal and border control missions are also regularly undertaken by small UAVs, and they can be quickly deployed to help with search and rescue (SAR) operations.
Commercial Small UAVs
sUAS can be utilised for a broad range of commercial and industrial applications including undertaking surveying operations for engineering projects, planning applications, traffic management and maintenance inspections.
Small Unmanned Aircraft Systems for Agriculture
Although not capable of carrying heavy crop spraying payloads, small UAVs are used in agriculture for crop and animal monitoring and inventory, as well as examining irrigation systems. They can also be employed for environmental monitoring of conservation areas, animal migration and the assessment of damage caused by fire, flood and other natural and manmade disasters.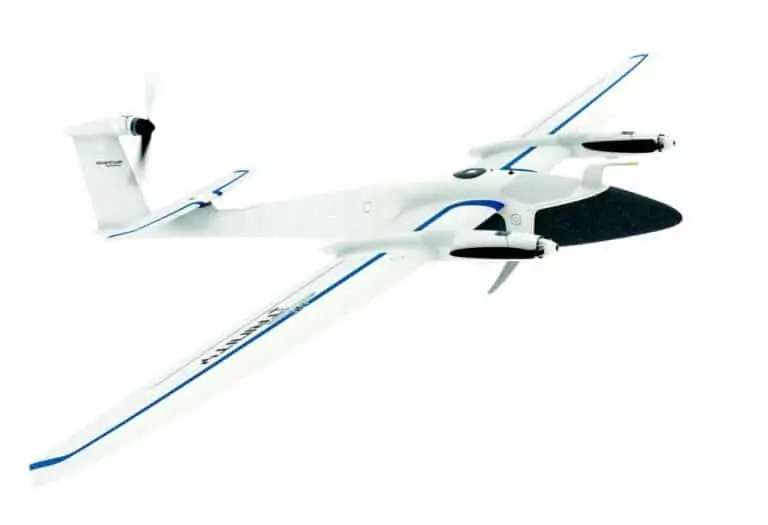 Platinum Partners
Gold Partners
Silver Partners