CHC Navigation is a leading provider of GNSS and inertial navigation solutions for professional geospatial and mapping applications.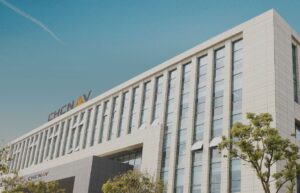 Our leading-edge GNSS navigation products provide high-accuracy spatial and timing data for smart robotics and unmanned systems, including UAVs (unmanned aerial vehicles), UGVs (unmanned ground vehicles) and USVs (unmanned surface vessels).
Spanning the entire GNSS positioning and navigation technology chain from chipsets to fully integrated data acquisition systems, our solutions enhance productivity and efficiency for a wide range of industries, including surveying and engineering, mobile mapping and precision agriculture.