UAVOS is an unmanned systems technology company providing cutting-age technology, products and solutions for security, surveillance, inspections and cargo transportation to customers worldwide.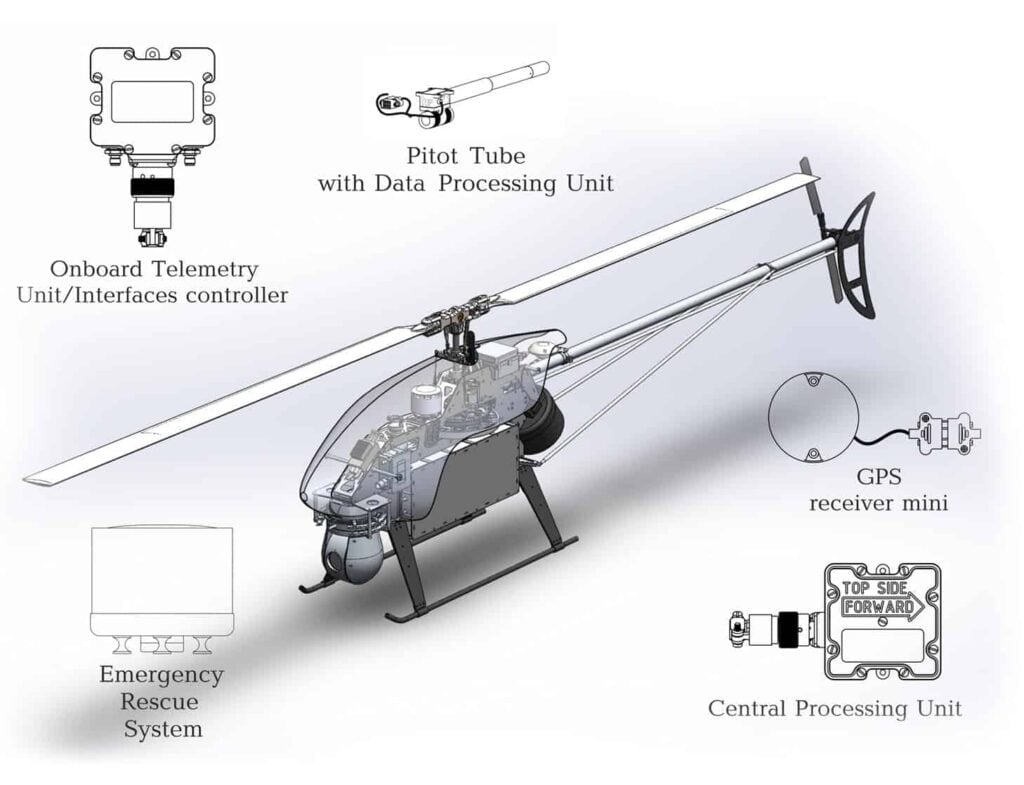 UAVOS technology, products, and tailored services include multi-role UAVs, unique proprietary autopilots, advanced communication systems, UAV components, and experiential training. UAVOS is involved in stratospheric R&D projects having developed the HiDRON meteo missions stratospheric glider and the HAPS ApusDuo autonomous aircraft ready to deploy missions to the stratosphere.
We specialize in complex payload integrations and in conversions of full – sized manned aircraft to UAV. UAVOS operates several white rooms within the organization complete with environmental testing chambers and composite design and construction facilities.