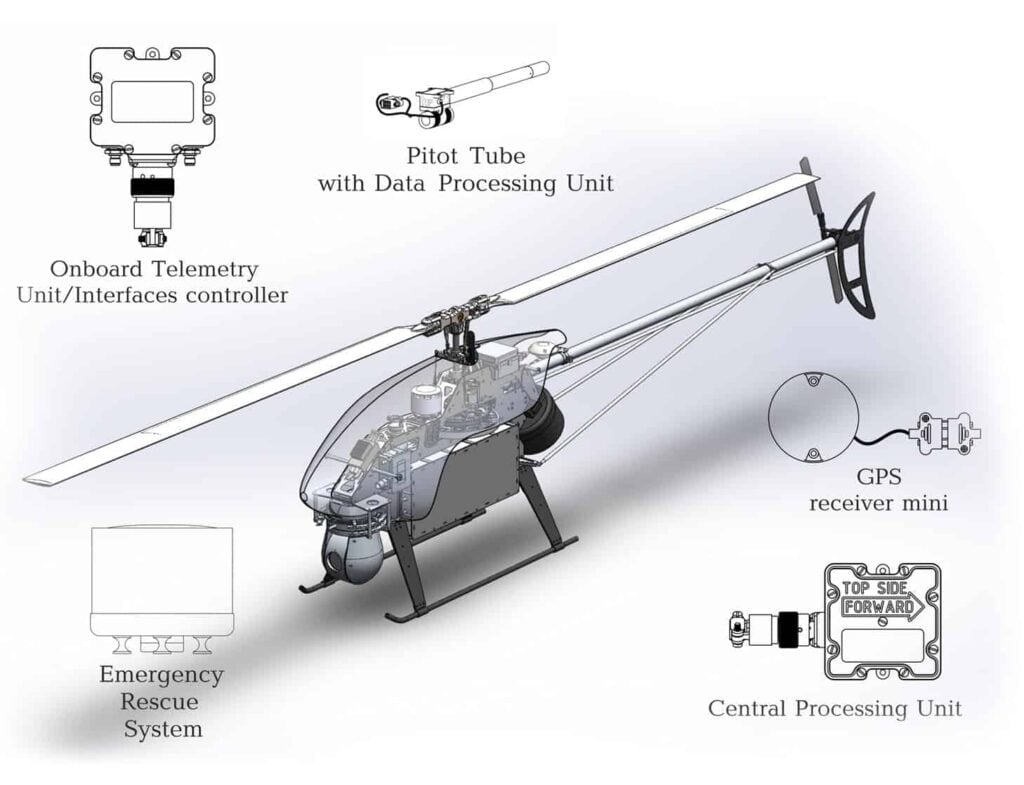 Silicon Valley-based UAVOS is a leading developer of innovative unmanned solutions for air, ground and marine applications, specializing in UAV (unmanned aerial vehicle) platforms, autopilots and other components.
Our robotic systems products, ranging from small quadcopters to large fixed-wing aircraft, are ideal for a wide range of industrial, commercial and defense applications.
In addition to off-the-shelf products, we can also supply complete turnkey UAS solutions, and convert existing manned aircraft into unmanned platforms.