UAVOS has completed a series of flight demonstrations of its converted UVH-500 unmanned helicopter. During the demonstrations the UVH-500 Unmanned Aerial Vehicle (UAV) was able to drop cargo of 100 kg (220 lbs) at specified locations and demonstrated its ability to operate day and night, and in adverse weather conditions.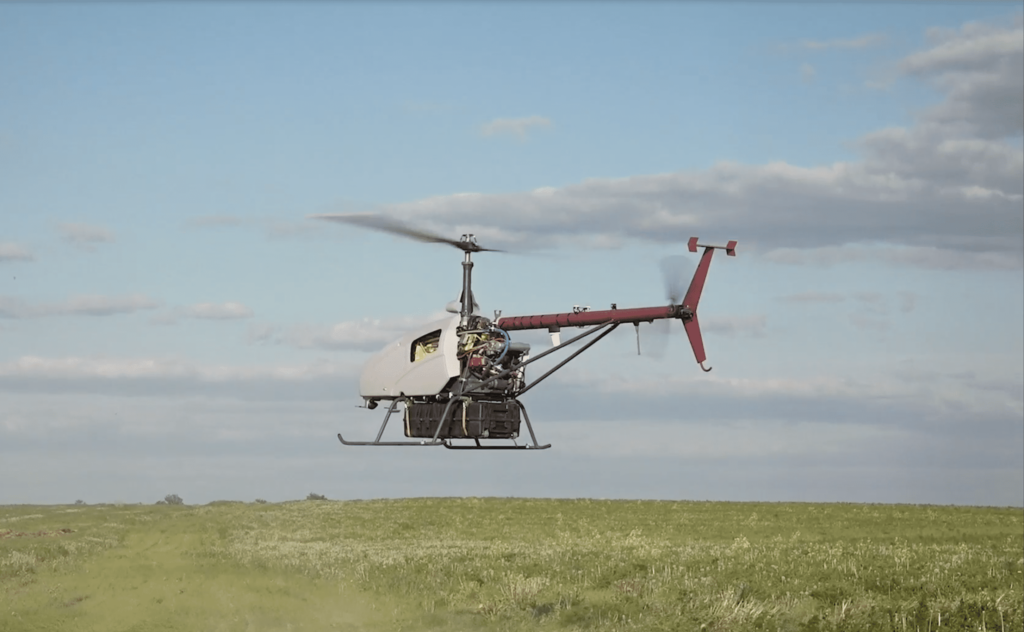 Based on the piloted CH-7 helicopter, UVH-500's 353-pound (160 kg) cargo capacity is designed for quick and sustainable transport and time-sensitive deliveries, with the aim of reducing time-in-transit and operational costs.
With a 522-mile range (840 km) and cruising speed of up to 99 miles (160 km) per hour, UVH-500 will be able to perform a series of short routes, or one long route depending on requirements. Improved engine cooling enables operation in tropical hot and moist environments.
Boasting advantages of beyond visual range, long endurance, heavy load, strong wind resistance and high efficiency flight control based on Total Energy Control System (TECS), the UVH-500 logistics system could provide a solution for intercity air freight delivery.
The cargo drone features a collision avoidance transponder, providing enhanced airspace visibility and minimising the risk of collision with other aircraft.
The flight demonstration further highlighted the UVH-500's:
enhanced reliability through auto-rotation
automatic emergency release of the parachute
radio altimeter
backup satellite channel of the command radio link
"This is all about innovation with a focus on returns for our customers," said CEO at UAVOS Aliaksei Stratsilatau. "This cargo drone will create operational efficiencies in the logistics business, open possibilities for delivery services in hard-to-reach areas where the unit cost of delivering goods and developing infrastructure is high".