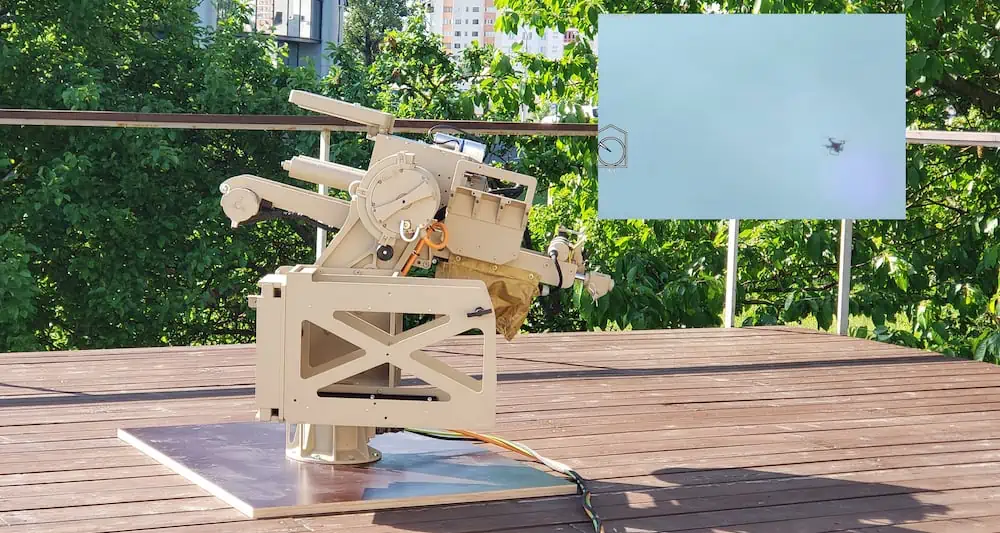 UAVOS has created video processing and computer vision algorithms for automatic recognition and object tracking, and integrated them into its autonomous systems.
Featuring the Vision and Recognition AI algorithms, with end-to-end solutions from autonomous labeling to a model training of a tracking algorithm which is based on a neural network, the software is specifically geared towards the security industry.
According to UAVOS co-founder and CEO, Aliaksei Stratsilatau, advanced computer vision algorithms integrated into unmanned systems are enabled to transform the security industry: "AI technologies now enhance situational awareness for the safety and security of people, goods, and equipment. AI powered Computer Vision can automatically detect problems, accelerate response times, and provide the real-time alerts necessary to proactively manage critical situations."
The AI algorithms work through training a tracking algo based on a neural network to learn the features of objects and their movements within a video sequence.
The software has already successfully been integrated into UAVOS' Pan-Tilt Platform for real-time long-range observation, advanced border protection, airport security, and more.
The system will use electro-optical, light detection, and brain-inspired technologies to automatically recognize objects in environments from ground and aerial surveillance. Therefore, advanced computer vision algorithms integrated into UAVOS's optoelectronic onboarding unit gyro-stabilized gimbal is used for both object detection and tracking to monitor the earth's surface in the field of environmental protection, control of illegal logging activity, volcanic activity, etc.