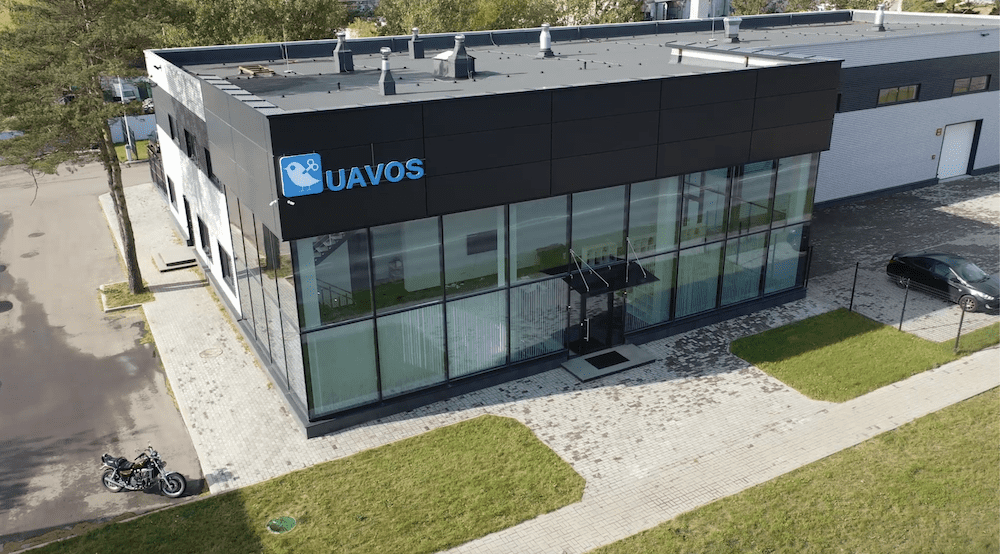 UAVOS Inc. has established a subsidiary in Dubai, UAE to delivery its unmanned systems to the Emirates market and support the company's growing regional presence. 
The primary focus will be aimed at strengthening UAVOS' existing partnerships in the country and collaborating with the local companies to be engaged in domestic Research and Development (R&D) projects to help it realize its self-sufficiency objectives in both commercial and security sectors.  
UAVOS designs, develops and manufactures state-of-the-art unmanned systems, including High-Altitude Platform Stations (HAPS) and several heavy Unmanned Aerial Vehicles (UAVs) with maximum take-off weight of over 2000 kg, a fully proprietary autopilot as well as equipment and components for unmanned aircraft.
"We are scaling our presence in UAE due to our recent contracts and partnerships in the region that require a permanent local set-up, providing integration services, training and post-sale support. Our commitment to the region goes well beyond that," said Vadim Tarasov, the UAVOS Board Chair. "UAVOS's short term plans include setting-up of a local manufacturing facility and, potentially, additional R&D center. We are expecting that our presence in the Emirates will also allow us to extend our reach to other countries in the region. We immensely appreciate the support of our existing partners that have been and keep helping and guiding us through this process."