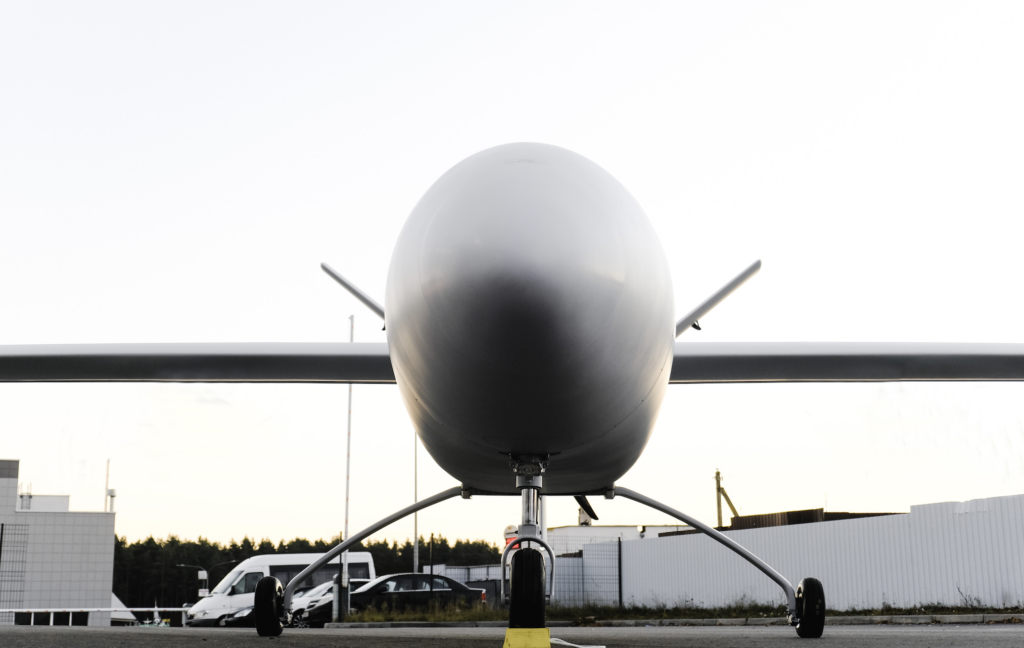 UAVOS has modified and upgraded main landing gear to support heavy-lift unmanned aircraft.
The main landing gear design incorporates the latest UAVOS' production technologies, including the use of a lightweight prepreg composite material and its lay-up processes, which contributes to a more efficient and robust aircraft.
The new landing gear offers advantages for aircraft manufacturers. First, with a maximum take off weight of up to 1200kg, landing gear, used for take off and landing, is of only 16kg and designed to be extremely strong and sturdy. It also contributes to weight saving without compromising on strength and robustness. Moreover, the upgraded landing gear offers a significant reduction in aerodynamic drag and in aircraft fuel consumption while notably increasing flight performance.
"Our landing gear required innovation to optimize their design and production and the use of advanced composite technology for fiber placement makes it 50% stronger, thinner and lighter in comparison with the most commonly used steel," said Aliaksei Stratsilatau, Co-Founder and CEO of UAVOS.
Aliaksei added: "UAVOS's landing gear for the MALE aircraft supports our simple systems design goal by providing lightweight and very reliable systems resulting in trouble-free operation for our customers."