Woot Tech Aerospace is a leading UAS (unmanned aerial systems) manufacturer and an operator of industrial and commercial drone platforms for a wide variety of applications. Providing both COTS and bespoke products, we can deliver custom end-to-end solutions that include support and training tailored to your exact requirements.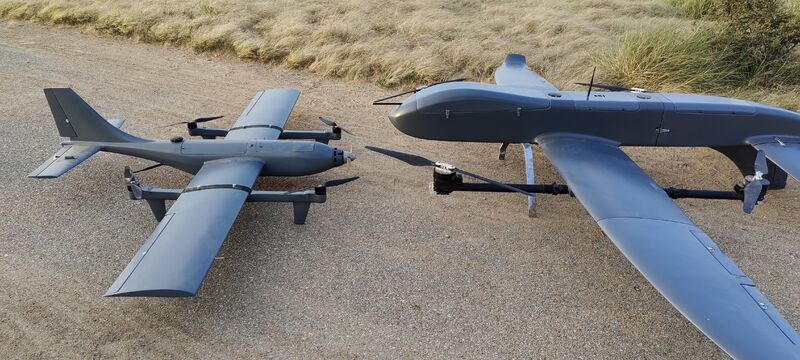 We have developed a range of different UAS including multirotor and fixed-wing VTOL drone platforms, and our flagship products include advanced hybrid VTOL drones that combine the manoeuvrability of rotorcraft with the efficiency and long range of winged flight.
Woot Tech's UAS designs incorporate sophisticated in-house-developed artificial intelligence (AI) capabilities that utilize the state of the art in computer vision to enable advanced autonomy and navigation.