Webinar Details
Hosted by Volatus Aerospace
February 10, 2022 - Available on Demand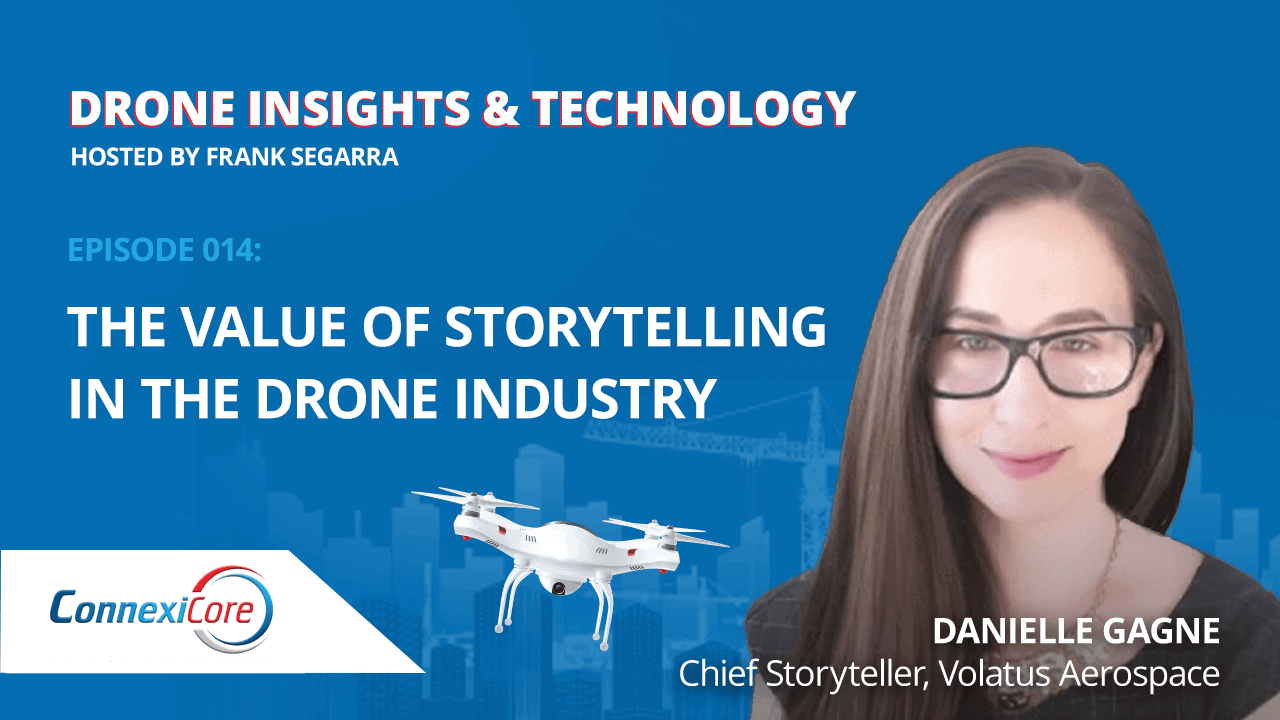 In this postcast Danielle Gagne talks about her new role as Chief Storyteller at Volatus Aerospace. She will be focusing on distilling drone industry developments and technical information into content that is understandable and usable by all. Danielle leverages her experience working at Commercial UAV News to connect with key players in the drone industry, determine where value is being created, and identify trends for the future.
Danielle has been working in the drone industry for the past two years as the Editorial Analyst for Commercial UAV News. During that time, she has worked hard to become a positive and informed voice within the industry, staying on top of trends, regulations, challenges, and predictions to deliver meaningful insights for the industry and beyond. She has produced podcasts, webinars, and videos, and spoken at live and virtual events.
Danielle is the author of the article, "Why America's Infrastructure Needs Drone Technology". Referenced when addressing Congress, this further explains how storytelling can assist making major decisions about how technology can best be utilized in the future.
As Chief Storyteller at Volatus Aerospace, Danielle will be building on her previous work to deliver more insights and facilitate connections from within the industry.