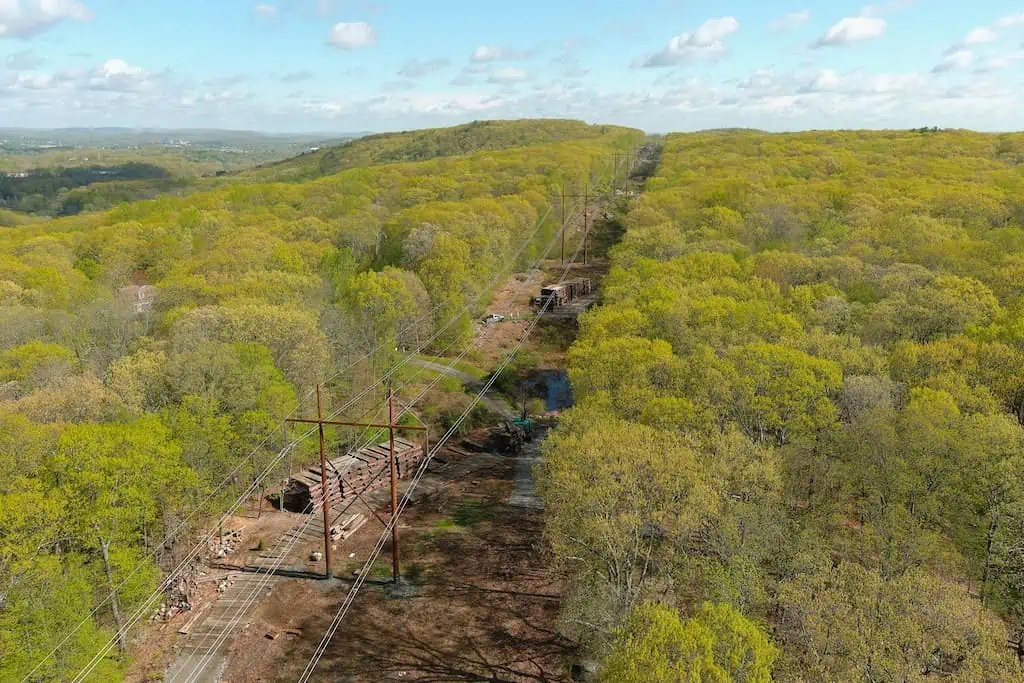 Volatus Aerospace Corp. has secured a three-year contract with a potential value of up to $60 million to provide drone inspection services and reporting on their Transmission and Distribution towers (T&D).
This agreement with a major U.S. Power Utility expands the company's already growing T&D inspection activities in the U.S. Under the contracts, Volatus will collect and process drone data and perform analytic reporting services.
The expected margins from this contract align with the company's past performance in this services segment.
This contract places electric utilities alongside oil and gas as the company's top two operating sectors.
As future regulations standardize beyond visual line of sight and autonomous operations, the company's expertise in winning regulatory authorizations and its track record in aerial intelligence and long linear inspections, will put it in a strong strategic position to capture the market.
"What makes this announcement particularly important is the timetable for the execution of these contracts," began Glen Lynch, CEO of Volatus Aerospace. "Q1 is typically a seasonal quarter for Volatus, due to the winter weather in Canada and Northern U.S. These contracts are being flown in regions that will enable us to launch early in Q1 of 2024, generating material revenue during a traditionally slower time for drone services."
"This past year, we have demonstrated our ability to scale rapidly, bringing significant value to our clients," said Rob Walker, COO of Volatus Aerospace. "In 2023, we'll inspect over 10,000 T&D structures for various utility clients. Starting January 2024, we will add work on the West Coast and anticipate inspecting upward of 25,000 structures in North America, more than doubling this year's volume. This is a result of adding to our portfolio, expanding existing contracts, and building capacity."