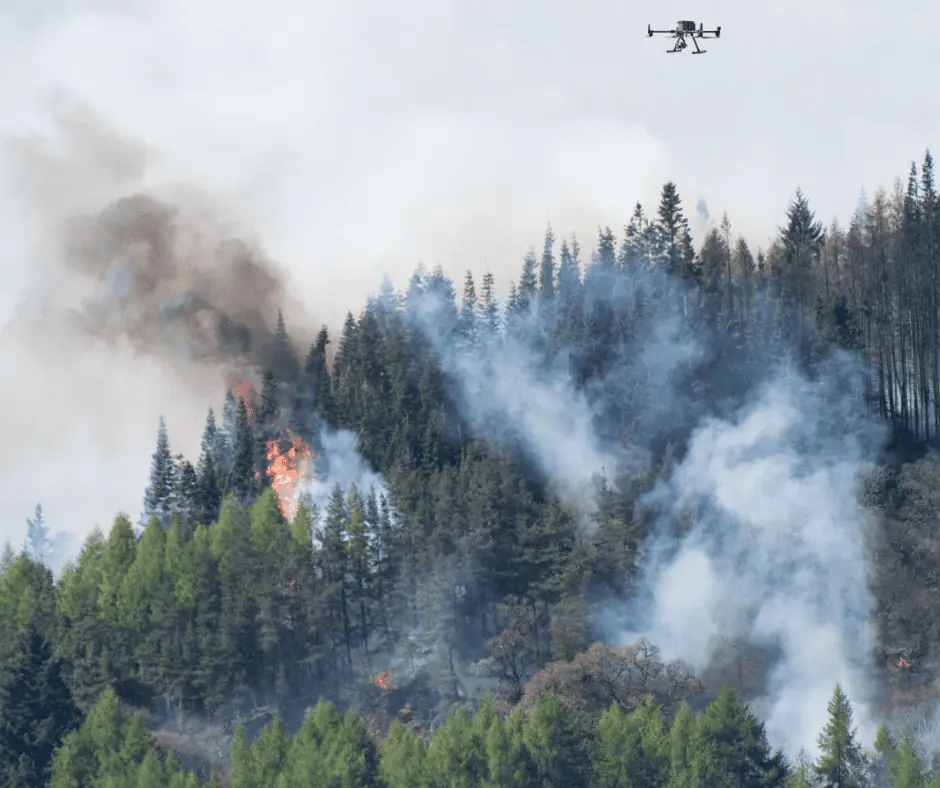 Volatus Aerospace has passed the Alberta Wildfire Services' Hinton GRID Testing evaluation process to become a qualified vendor providing infrared imaging services from drones for wildfire suppression. 
The Hinton GRID Testing establishes whether vendors can meet criteria on target sensitivity, accuracy and data delivery based on the needs of fire operations and is a requirement to provide infrared services in Alberta. This standard is recognized by other provincial fire services.
The information infrared imaging provides is essential to firefighters on the ground for actioning critical areas, detecting hot spots, and ensuring that fires are fully extinguished and pose no threat of re-igniting.
"Volatus is now on an approved vendor call list of infrared drone imaging service providers in the province of Alberta to help Alberta Wildfire Services," said Walter Weselowski, Team Lead, Special Flight Ops for Volatus Aerospace, who initially qualified on the GRID in 2011 for rotary IR operations and has fifteen years of wildfire infrared hotspot mapping experience across Canada on some of the largest priority fires in several provinces.
"Although many drone pilots are wanting to help with wildfire suppression, safely flying a drone in complex wildfire environments while collecting accurate and reliable hotspot data is a skill requiring specific knowledge, qualifications, and experience," Weselowski added.