ElevonX is a leading provider of professional hybrid fixed-wing vertical take-off and landing (VTOL) UAVs (unmanned aerial vehicles) and equipment.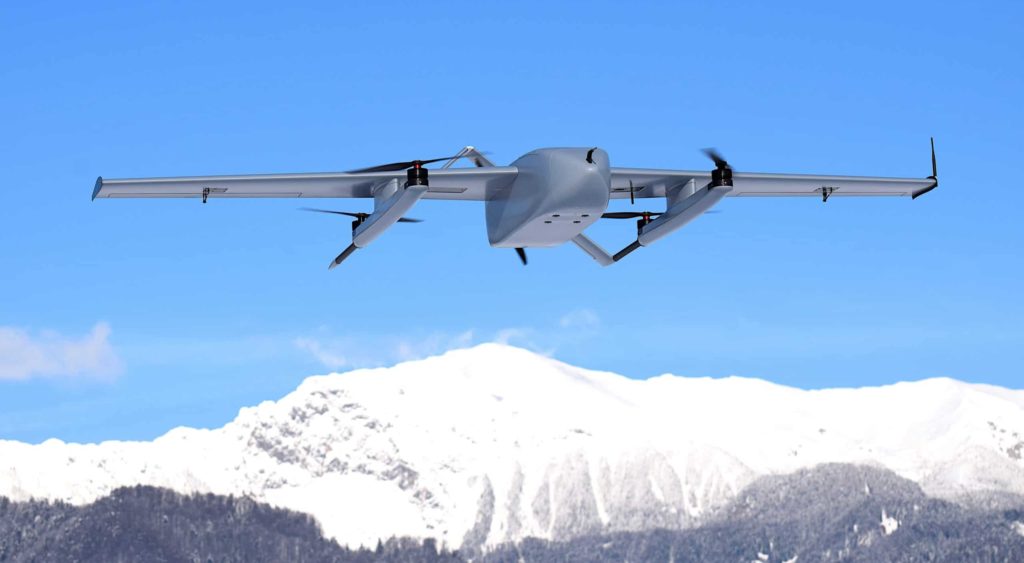 Our versatile fixed-wing drone platforms, constructed from high-end materials and with high-precision manufacturing, provide superior capabilities for a wide range of applications.
With extensive experience in UAV design and flight testing, we can also offer custom unmanned aircraft development and payload integration to suit your unique requirements.