The Skyeye Sierra VTOL by Elevonx has been adapted to carry sensors used in the measurement of atmospheric flows in a collaboration with the Environmental Physics department of The University of Tübingen.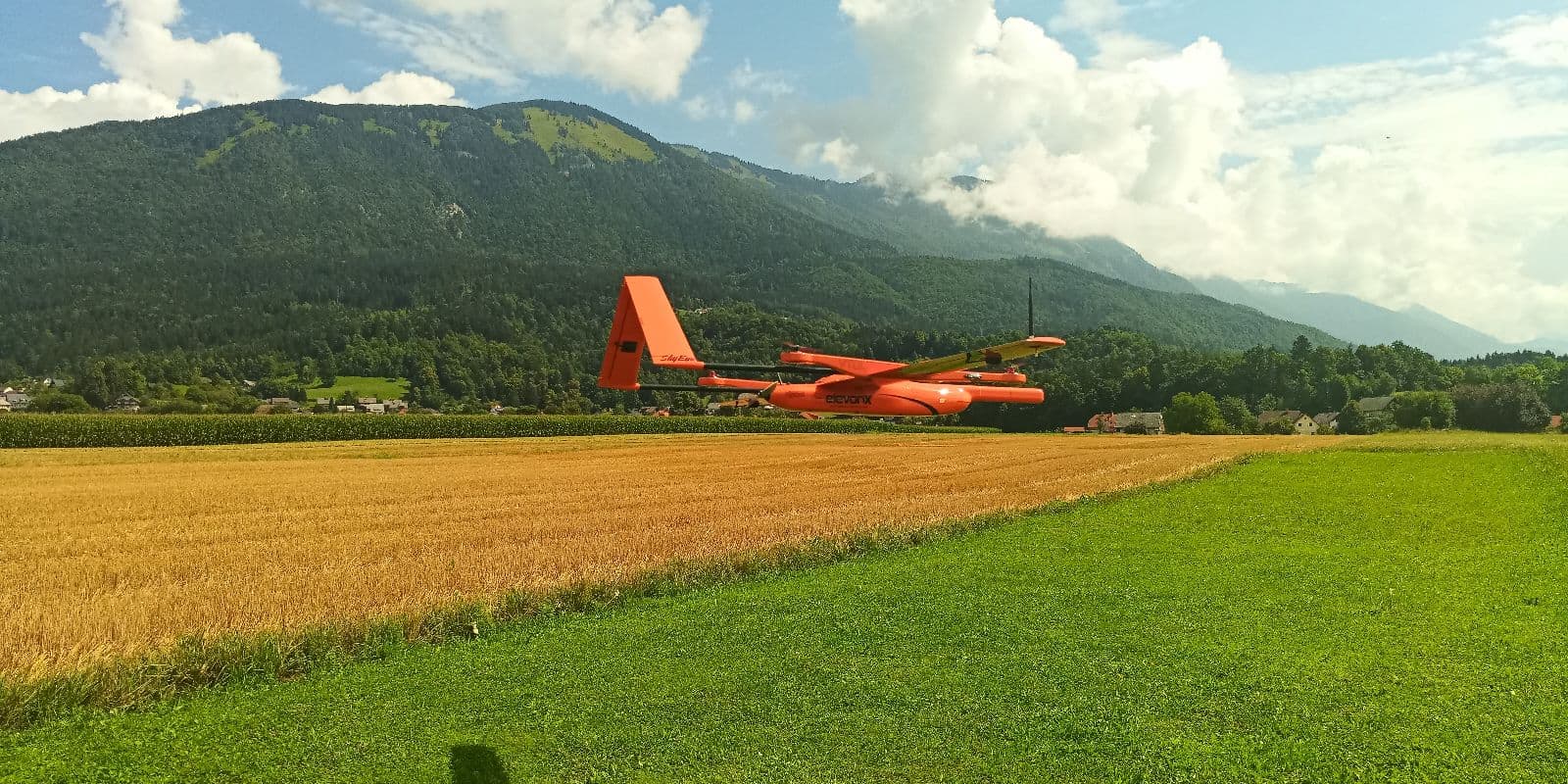 Easily modified to provide custom solutions for specific applications, the SkyEye Sierra VTOL drone is an ideal solution to meet the needs of Tübingen University's Environmental Physics group headed by Prof. Dr. Jens Bange.
The application of remotely piloted aircraft systems (RPAS) and unmanned aerial vehicles (UAV) for atmospheric sciences has been conducted by Prof. Dr. Jens Bange and his team for many years, in order to study atmospheric flows and investigate the turbulent exchange and transport processes in the atmospheric boundary layer (ABL). This includes monitoring momentum, heat, water vapour, CO2 and aerosol fluxes. Alongside fundamental research, the group also uses this expertise in various projects on wind-energy research, both off-shore and in complex terrain.