Professional hybrid fixed-wing VTOL UAV manufacturer ElevonX provide versatile long-endurance drone platforms, constructed from high-end materials for a wide range of applications including aerial mapping, surveillance and multispectral remote sensing.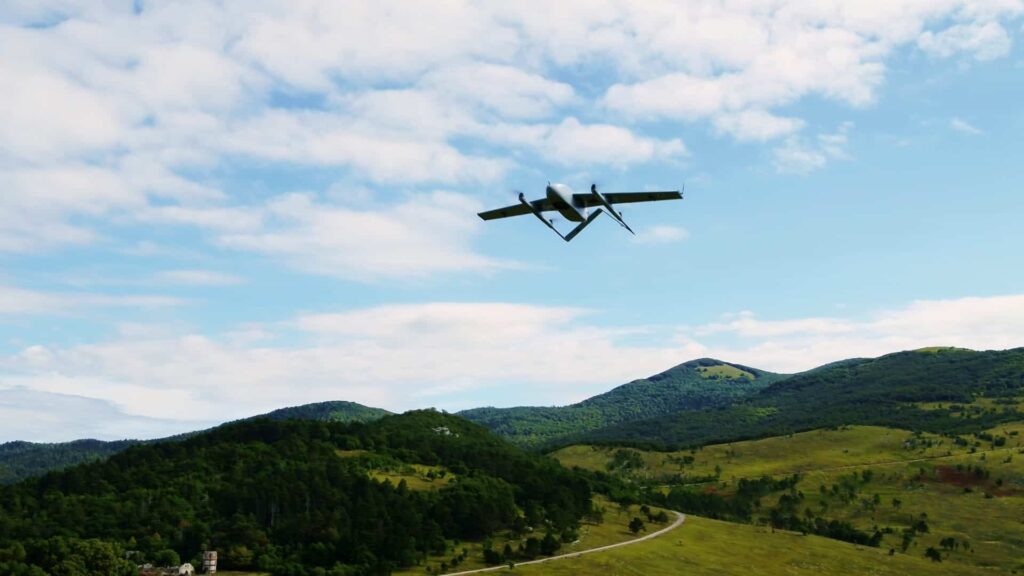 The 'Silver' profile on UST demonstrates the long-endurance capabilities of ElevonX platforms, alongside extremely quiet operation and the ability to field a variety of payloads, making these electric VTOL drones well suited to provide enhanced situational awareness and a persistent eye-in-the-sky for law enforcement, search and rescue, and other first responders.
With extensive experience in UAV design and flight testing, ElevonX can also offer custom unmanned aircraft development and payload integration to suit unique requirements.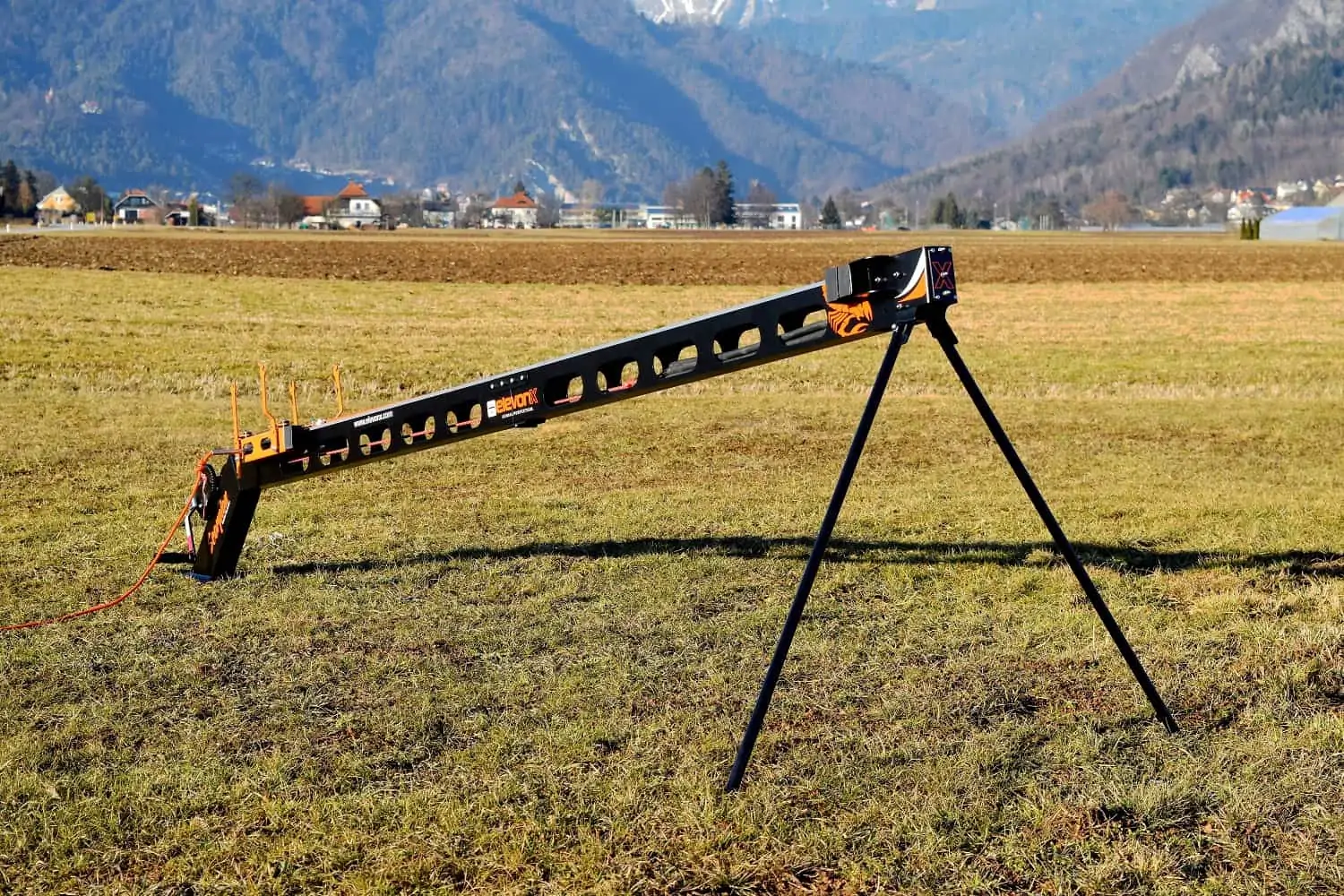 ElevonX platforms and equipment include:
SkyEye Sierra VTOL – fixed-wing electric VTOL UAV for long-endurance operations. A versatile, quiet drone platform, the SkyEye can be operated from a very small footprint, features fully electric power as standard, and can be optionally upgraded to a petrol engine.
Tango VTOL UAV – hybrid gas-electric drone for tactical operations. With a payload capacity of 5kg and a flight endurance of up to 6 hours, the platform is ideal for long-range tactical, military and surveillance applications, as well as search and rescue and scientific research. The Tango can also be adapted to landing on water, giving operators greater flexibility when conducting maritime or water-based missions.
Scorpion Launcher – portable drone catapult launcher. The ElevonX Scorpion is an elastic-powered UAV launcher that can be transported and set up by a single operator.
Find out more about ElevonX and their hybrid fixed-wing platforms, by visiting their UST profile page:
https://www.unmannedsystemstechnology.com/company/elevonx/