Kappa Optronics is a leading developer of rugged aviation- and military-grade cameras for drones and UAVs (unmanned aerial vehicles).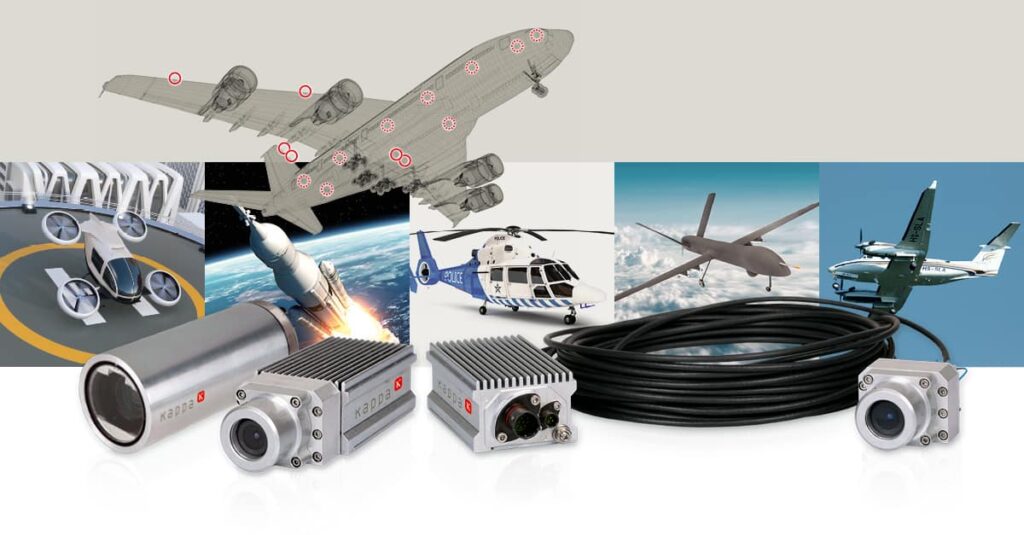 We provide high resolution imaging solutions for VTOL, fixed-wing and hybrid platforms at all ranges, including tactical UAS as well as HALE (High Altitude Long Endurance) and MALE (Medium Altitude Long Endurance) aircraft.
We place a high emphasis on safety and quality, and have achieved a range of qualifications and certifications for our hardware and software, including DO-254 and DO-178 through DAL B, DO-160, MIL-STD-810/704, and NATO Supplier Code C4792. We are one of very few EN/AS 9100-certified camera suppliers with 21G competencies under the supervision of a major OEM.