Oxford Technical Solutions is a designer and manufacturer of affordable, reliable and easy-to-use Inertial Navigation and GPS/GNSS products, using state-of-the-art sensors and algorithms to deliver accurate and consistent results.
Our products are used in a wide variety of industries, including Surveying and Mapping Education, Unmanned Aerial Vehicles (UAVs) and other autonomous systems.
xNAV
GPS-Aided Inertial Navigation Systems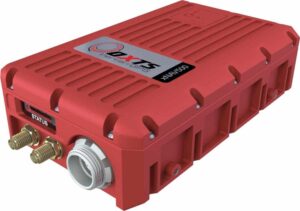 Our xNAV systems are complete GPS-aided inertial navigation solutions designed for the size- and-weight-constrained requirements of unmanned vehicle systems. Combining state-of-the-art miniature MEMS sensors with high-performance algorithms, the xNAV systems boast one of the best price/performance ratios on the market today, delivering accurate roll/pitch, position and heading data in the most challenging of operating environments.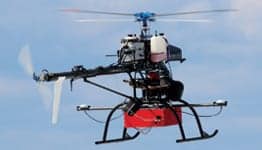 Tight-coupling of the GNSS and INS, differential GPS, dual antennas and an onboard processor all combine to deliver high accuracy and superior performance. The xNAV achieves constant GPS heading performance of 0.15º, and drift when GPS is not available is minimized to 2.5 metres per 1 minute or 1 kilometer.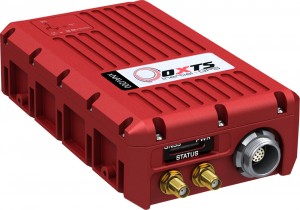 Both the xNAV200 and the xNAV500 can store 4GB of data for later post-processing, and the xNAV500 features the added option of real-time processing. Post-processing and graphing is easily handled by our powerful NAVsuite software package, included free-of-charge with both models.
More: xNAV GPS-Aided INS
Inertial+
Inertial Navigation Systems
The Inertial+ Navigation system is a drop-in solution that will improve measurements from your existing GPS receiver. Blending serial NMEA GPS data with readings from three gyros and three servo-grade accelerometers, the result is highly accurate and continuous position, velocity, heading, pitch and roll outputs.
The system has 2GB of internal logging memory, and data can be post-processed by our versatile NAVsuite software package, included free-of-charge.
More: Inertial+ Navigation Systems
Survey+
Inertial Navigation Systems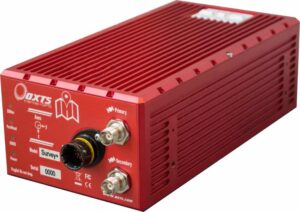 Our Survey+ family of systems seamlessly combines inertial measurements with GNSS data to provide a highly accurate real-time 3D navigation solution. GNSS receivers, an IMU, a powerful processor and onboard storage are all combined into one compact unit that can be used standalone or combined with external sensors such as LIDAR scanners and hyperspectral cameras.
Different variations of the Survey+ are available to suit almost any application – the system can be configured with single or dual antennas, GPS or GPS+GLONASS, 100 Hz or 250 Hz output rate, and L1 or L1+L2 tracking.