FIBERPRO is a leading developer of fiber optic-based inertial measurement solutions for UAVs (unmanned aerial vehicles), drones and unmanned systems.
We strive to continually develop highly innovative technologies that solve our customers' problems and meet the ever-changing demands of the fiber optic sensor market.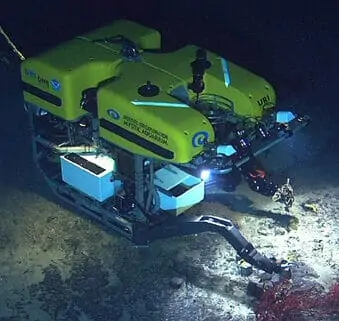 We are ISO 9001 qualified and pride ourselves on our state-of-the-art R&D capabilities and our extensive experience with in-house systems integration and manufacturing.
Our closed-loop FOG (fiber optic gyro) technology provides significantly enhanced performance over not only open-loop solutions but also other closed-loop FOG IMUs. With one of the best cost-to-performance ratios on the market, it features improved linearity, reduced bias drift and cancelling of phase shift.