Fiberpro, a leading developer of fiber optic-based inertial measurement solutions for UAVs (unmanned aerial vehicles) and unmanned systems, has partnered with Unmanned Systems Technology ("UST") to demonstrate their expertise in this field. The 'Platinum' profile highlights how their innovative technologies can solve customer problems and meet the ever-changing demands of the fiber optic sensor market.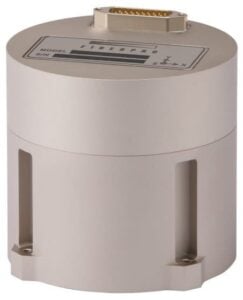 The FI 200C is a tactical-grade FOG-based IMU (inertial measurement unit) that provides high-accuracy velocity and angular rate data via a digital output. Incorporating three axes of fiber optic gyros and three axes of MEMS accelerometers, the closed-loop IMU features a bias repeatability of less than 0.5 degrees/hour over the full temperature range.
The environmentally-sealed unit contains no moving parts, ensuring low noise and a long operating lifecycle. Weighing less than 800g, operating on 5V, and consuming just 5W of power, it is ideal for the low SWaP (size, weight and power) requirements of drones and autonomous vehicles.
The ITAR-free FI 200C provides industry-leading levels of accuracy and reliability at an extremely competitive cost, giving it a highly advantageous price-to-performance ratio compared to other tactical-grade IMUs currently available on the market.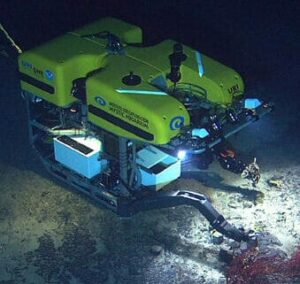 The FI 200C is ideally suited to a wide range of unmanned systems and robotics applications, including:
UAV flight control, antenna stabilization, and navigation
Navigation, stability and control for ROVs
High-precision mapping and surveying
Precision navigation for autonomous vehicles even during satellite outages or in GNSS-denied environments
To find out more about Fiberpro and their FOG-based inertial sensors for drones and robotics, please visit their profile page:
https://www.unmannedsystemstechnology.com/company/fiberpro/