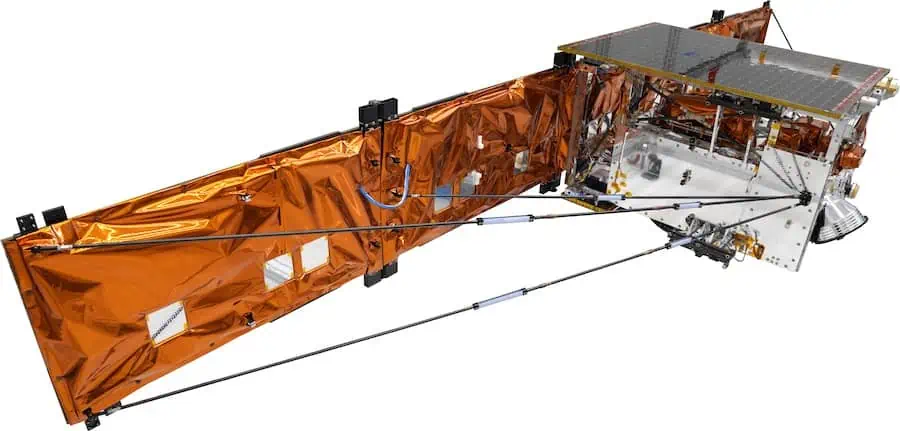 FIBERPRO's advanced fiber optic gyroscopes have contributed to the successful launch of Korea's indigenous Korean Space Launch Vehicle-II (KSLV-II), Nuriho, which has achieved a significant milestone by successfully deploying a commercial-grade satellite into its intended orbit during its third launch.
Equipped with state-of-the-art fiber optic-based inertial sensors, FIBERPRO's gyroscopes offer impressive performance and resilience against electromagnetic waves. These gyroscopes play a vital role in attitude control and navigation for satellites.
Developed with a focus on addressing the unique challenges of the space environment, FIBERPRO has ensured radiation resistance and robust signal processing techniques to maintain consistent performance despite long-term fluctuations in optical signals.
Making Waves in Korea's Aerospace Market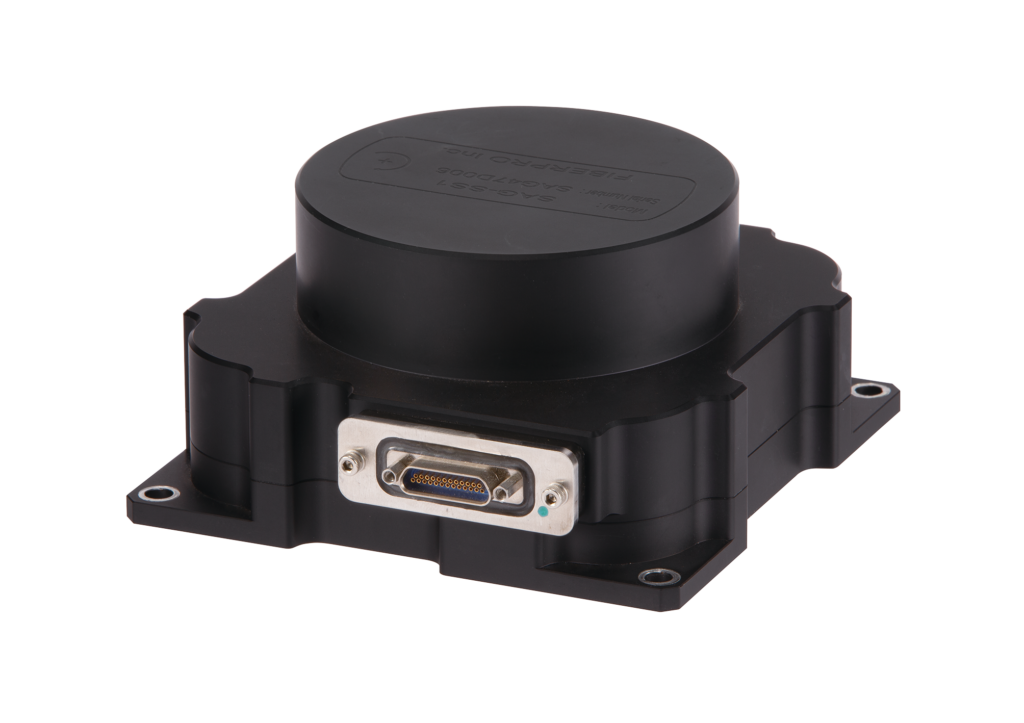 FIBERPRO's gyroscopic technology received recognition through its successful deployment on the "Next-Generation Small Satellite 1" mission in December 2018, validating its performance in outer space. Furthermore, Fiberpro supplied key components for the guidance control and electronic systems of KSLV-II Nuriho in 2022, solidifying its position in Korea's aerospace sector.
FIBERPRO was selected as a developer and supplier of gyroscopes for commercial-grade satellites and this recognition led to participation in the "Space Pioneer" project, focused on enhancing Korea's space technology capabilities and fostering a sustainable space industry ecosystem.
As part of this project, FIBERPRO developed commercial-grade satellite gyroscopes utilizing light interference through fiber optics to precisely detect rotational speed. This innovation ensures stability and precision in the demanding space environment, expanding possibilities for satellite operations.
FIBERPRO's commercial-grade satellite gyroscopes have played a crucial role in the 2023 successful launch of Nuriho's third mission and their inclusion in the "Next-Generation Small Satellite 2" mission. These accomplishments highlight the continued relevance and impact of FIBERPRO's technology in satellite operations.
Moving forward, FIBERPRO aims to add further value to Korea's aerospace industry through ongoing research and development efforts. With its commitment to excellence, FIBERPRO is poised to shape the trajectory of Korea's space exploration and satellite ventures.