SmartAP Ground Control Station (GCS)
Autopilot Analysis and Control
SmartAP Ground Control Station (GCS) is a complete software for drone mission planning, fleet control and payload data collection. The integrated configurator allows users to install and configure SmartAP GCS easily and efficiently in single digit minutes from start to finish.

Flight plan creation has never been easier than with SmartAP GCS; simply tap, drag and drop to place interactive waypoints and adjust various mission parameters. Double tapping removed the waypoint and allows you to replace a point mid-way through a flight. Generate complex missions with little to no effort whatsoever, because every flight is different, and Sky-Drones knows this.
Monitor various flight parameters within the system and record the data for post-flight analytics. If something within your UAV or on the route planned isn't as it should be, SmartAP GCS will automatically notify you and suggest all available options. Real-time video feed is integrated within the software.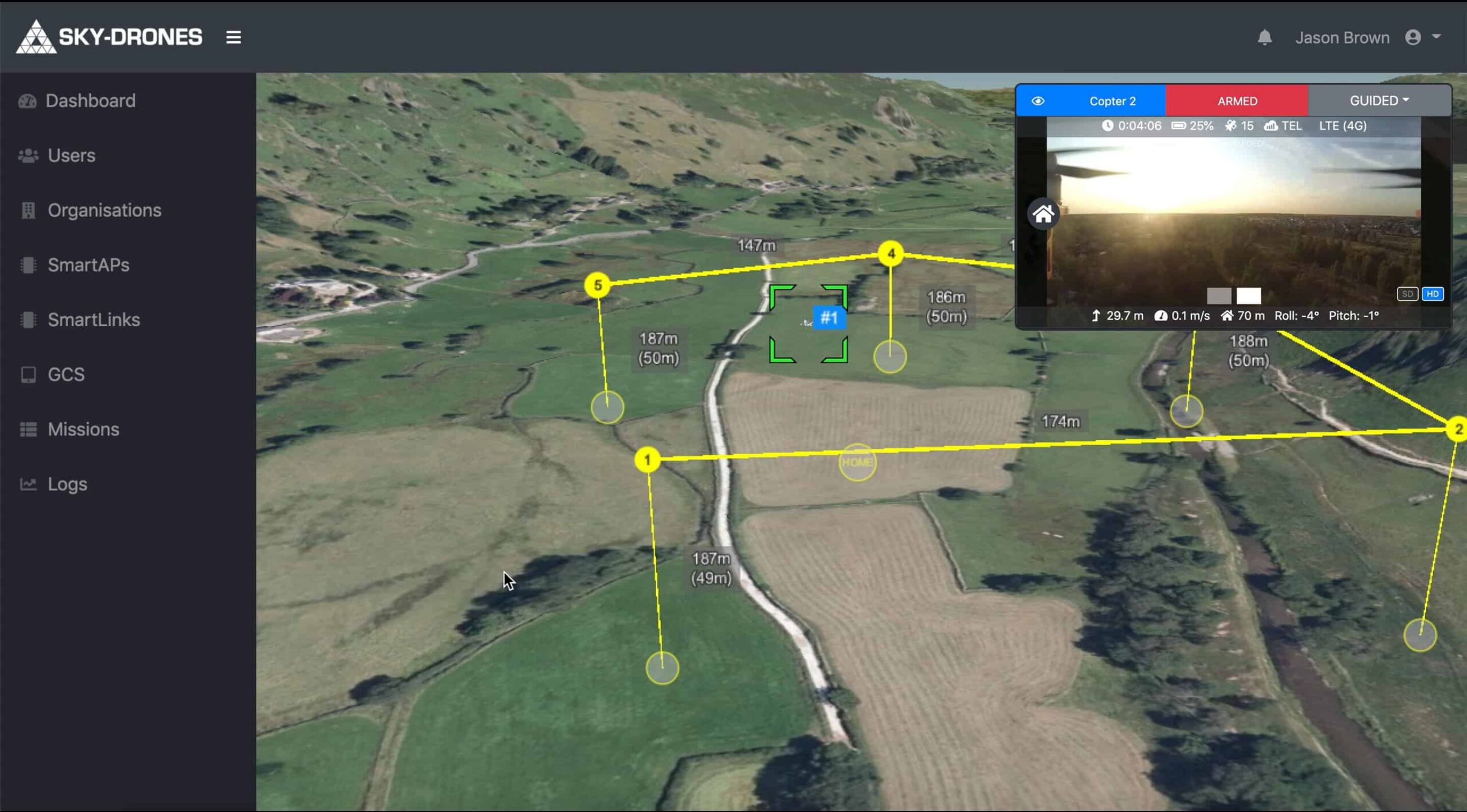 Integrated Technologies
From leading software providers such as AIRMAP (the world's leading airspace management platform for drones) and Altitude Angel (have your desired airspace authorised in-app before starting your mission) to custom-designed and made softwares by the user themselves, SmartAP GCS can integrate it all. Taking advantage of the ever-growing software base can enable your UAV enterprise to reach previously unreachable targets and customers.
Elevation Data and Fleet Control
SmartAP GCS has integrated elevation profile visualisation in within the software. This feature allows users to create complex terrain missions quicker and easier with all the data right at your fingertips. Furthermore, this added safety feature makes us that one step closer to safer and achievable beyond visual line of sight (BVLOS) flights!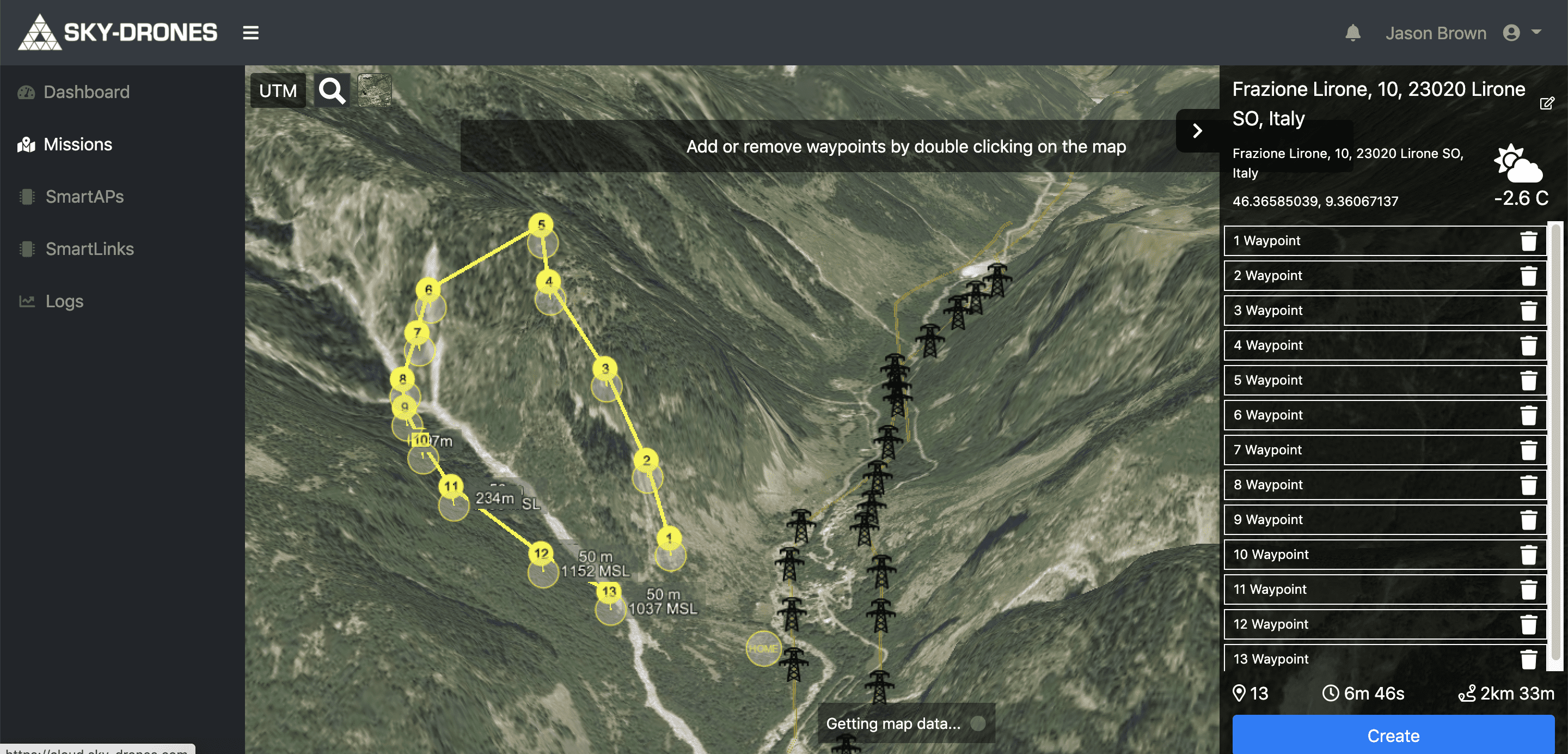 Want to know more? Get in touch using the links below!