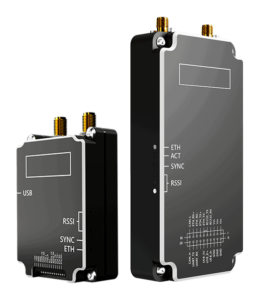 UAV Radio is a leading developer of high-performance wireless data links for land, marine and aerial robotics.
Our proven drone communications solutions are easily integrated into a wide range of UAVs (unmanned aerial vehicles), UGVs (unmanned ground vehicles) and UUVs (unmanned underwater vehicles), enabling customers to spend less time on debugging and more time on creativity and their core competencies.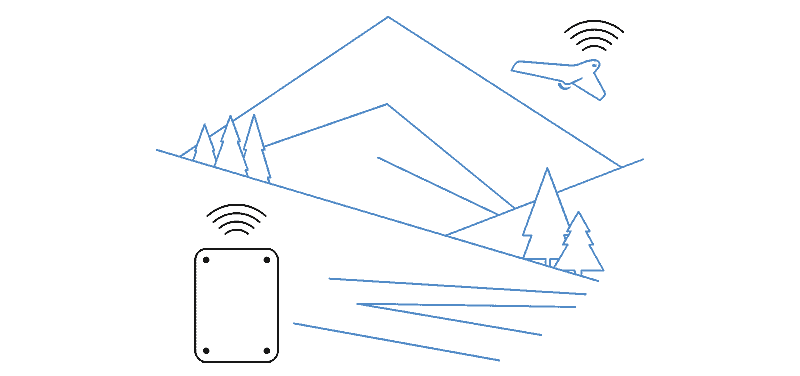 We are able to provide expert assistance during the entire product deployment process, partnering with customers to achieve the best possible results. Our products have been successfully deployed on dozens of different unmanned platforms around the world.