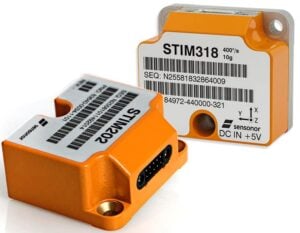 Sensonor is a leading developer of high-precision MEMS inertial sensors.
Our high-performance tactical-grade MEMS IMUs (inertial measurement units) and MEMS gyros are ideal for demanding unmanned systems applications, and are used globally in UAVs, UGVs, UUVs and other robotic platforms.
In addition to off-the-shelf products, we also offer a MEMS foundry service using our own 150mm wafer fabrication facilities and a proprietary triple-stack hermetic wafer bonding technology. With several fully-equipped state-of-the-art assembly and test lines, we can manufacture your MEMS industrial and aerospace sensor designs.