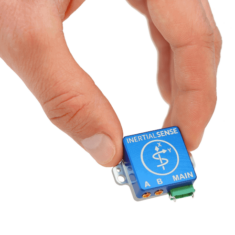 Inertial Sense is a leading developer of miniature high-performance GPS Inertial Navigation Systems (INS), Attitude Heading Reference Systems (AHRS), and Inertial Measurement Units (IMU) for UAVs (unmanned aerial vehicles), UGVs (unmanned ground vehicles) and other robotic platforms.
Their sensor units are ideal for a wide range of unmanned systems applications, such as UAV navigation, platform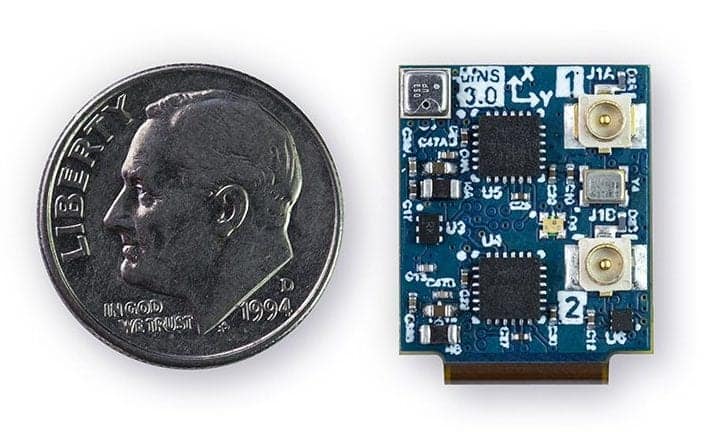 stabilization, antenna and camera pointing, and object tracking.
All products feature onboard GPS (GNSS) receivers and are available as board-level units or as rugged self-contained modules in a machined aluminium enclosure.