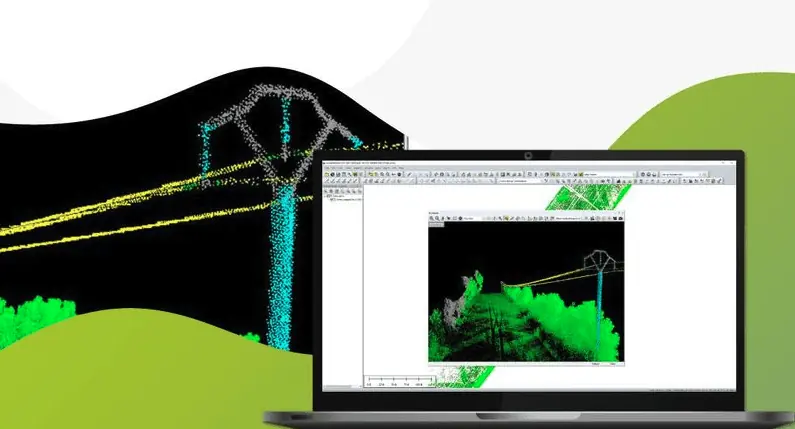 Blue Marble Geographics has announced the immediate availability of version 24.1 of its Global Mapper and Global Mapper Pro Software Development Kits (SDKs), which include new features and updates mirroring the recently released desktop applications.
Both software development kits allow developers to utilize functionality from Global Mapper in their own applications and create custom toolbars and extensions for the latest versions of Global Mapper.
The standard version of the Global Mapper 24.1 SDK includes a new function, GM_FindLoadedLayer, which takes a string argument, searches for any layers with a matching description attribute and returns that layer's 32-bit handle.
The Global Mapper Pro SDK also includes the new and enhanced features available in the standard version, including the ability to apply convolution filters to an existing raster layer that can be used to sharpen, blur, enhance, or help detect edges. Contor lines can also be generated directly from lidar layers without elevation grids.
"This latest Global Mapper SDK release further expands the SDKs functionality with new and exciting tools," said Jeff Hatzel, Product Manager. "Whether that's advanced raster analysis by working with custom convolution filters, or various improvements to lidar workflows, the SDK continues to expand to suit the wide variety of needs of its users."
With opportunities to use the engine behind Global Mapper in custom applications and tools, the Blue Marble software development kits are a valuable resource for organizations worldwide.
Download a trial of the Global Mapper SDK and learn more>