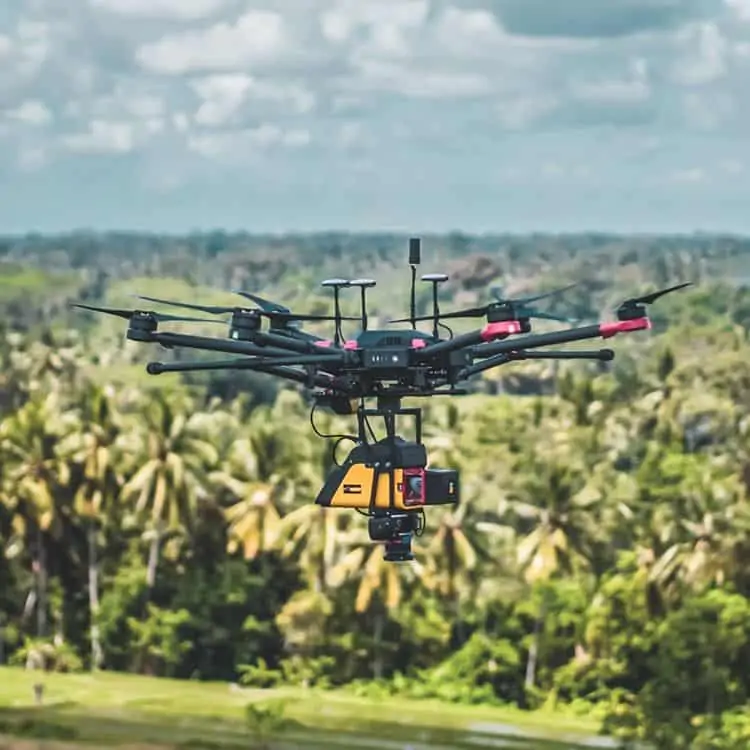 YellowScan will be hosting a hybrid LiDAR for Drone User Conference on June 9-11, 2021 in beautiful Domaine de Verchant, in the south of France. Attendees will get the chance to meet and link up with our customers, partners, and distributors.
Technical sessions on UAV LiDAR, workshops and training, live demos, and of course plenty of networking opportunities will make this User Conference a great chance to showcase your involvement in the LiDAR market.
Conference features include:
Come Together – Nothing better than gathering customers and people interested in LiDAR technology to network and exchange.
Sharing Your Knowledge – Enjoy watching your peers showcase their past experiences from around the world and share yours with us!
Insight of the Market – Technological sessions, round table and workshops will provide you with a better understanding of the market of tomorrow.
Business Opportunities – Book meetings, send messages, documents and chat live with participants at anytime.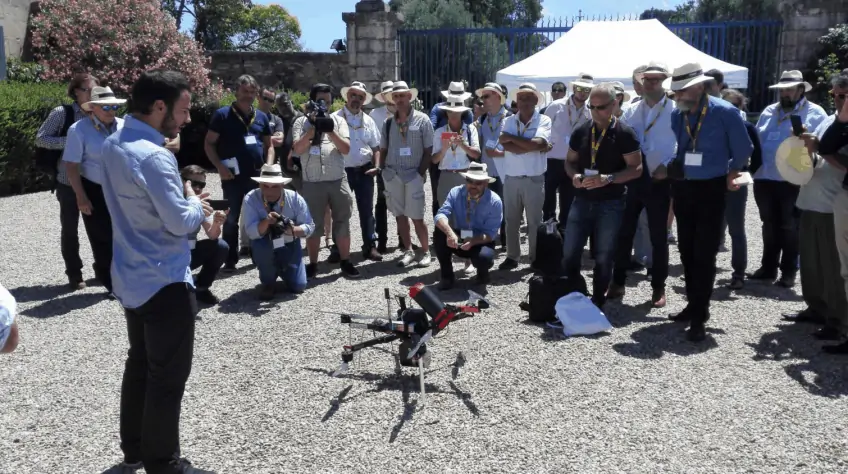 This year LiDAR for Drone will be focusing on the trends that will shape tomorrow's companies. Covering a variety of topics ranging from: the advantages of using LiDAR, to what we need to expect for this market in the next few years. In 2021, the panel will help you understand the benefits of LiDAR and how you can exploit it.
The event will take place physically as well as virtually. Networking has never been this easy. Remote participants will have access to the event from the platform while physical participants will constantly be reachable through the app. For further information and to register, click here.