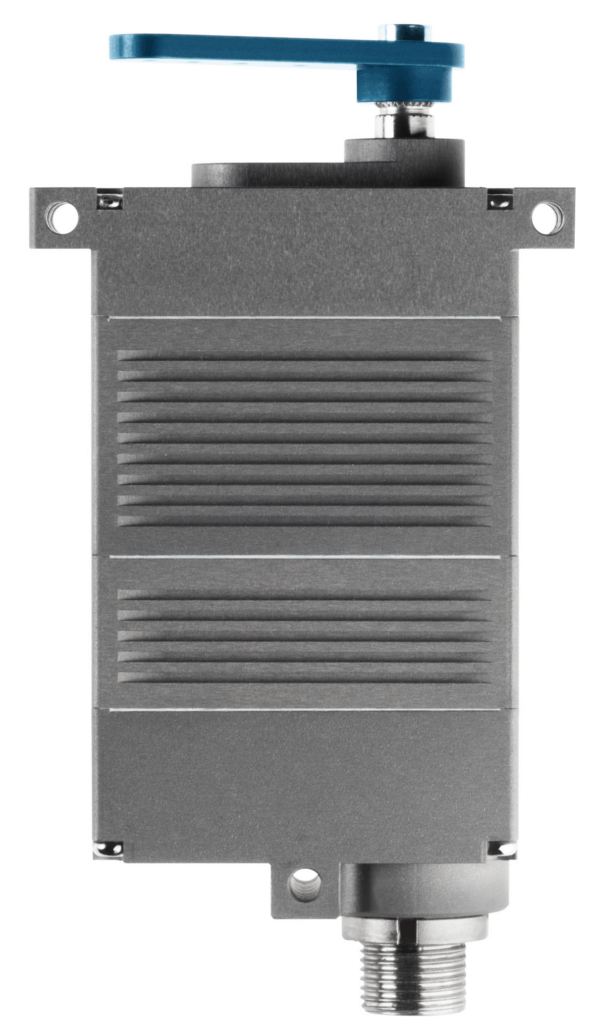 Volz Servos has launched the latest addition to its family of brushless actuators, the DA 22 BLDC. Based on the proven DA 22, the next-generation mid-size actuator features a BLDC motor and contactless wear-free position sensing, and provides a peak torque of up to 3.5 Nm (1.5 Nm rated).
The DA 22 BLDC has been specially designed for harsh environments and safety-critical missions, and is tested according to MIL-810G standards. It is ideal for a wide range of UAV (unmanned aerial vehicle) and other unmanned systems applications.
The new actuator is available in 12V and 28V versions, with either a PWM or RS485 interface. Two housing options are available – a new design, and one that is mechanically compatible with the DA 22. Volz also offers customization options for the housing and connectors, as well as a submersible version of the actuator for unmanned underwater vehicles (UUVs) and other marine platforms.
Phillipp Volz, CEO of Volz Servos, commented: "With several tens of thousands of units sold, the DA 22 has proven its importance to UAV manufacturers. Therefore, it was time to offer our customers an updated, even more reliable solution in this range."
Felix Thun, Director of Business Development at Volz, stated: ""This is just the beginning of a series of product releases we are planning for this year, and our customers can be excited what is about to come. Our incentive is to meet most of our customers' requirements, and this is why we constantly invest in our R&D capacities and keep an ear close to the market."