Webinar Details
Hosted by
June 30, 2020, 12:00 (UTC)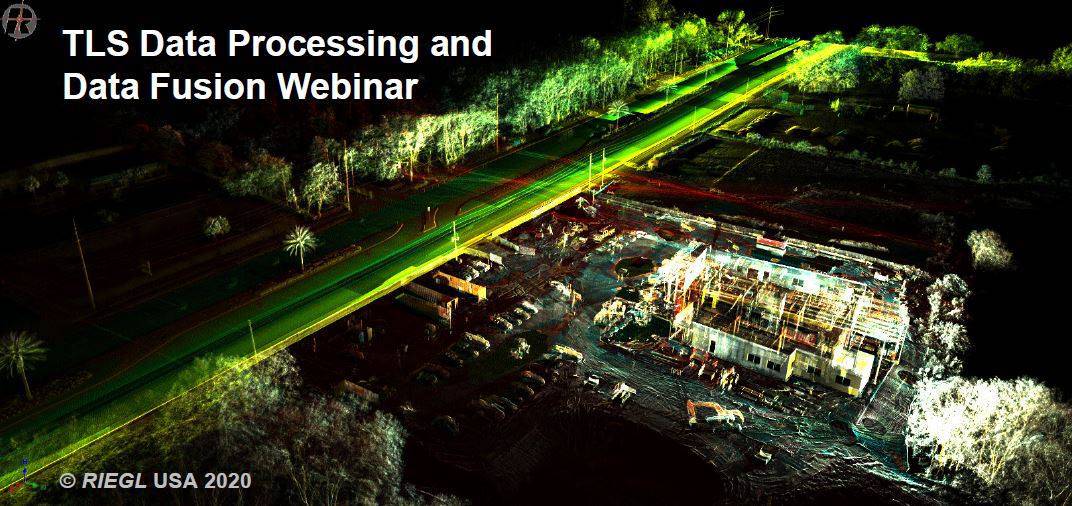 In this webinar Tan Nguyen, TLS Business Development Manager, will be discussing RIEGL's RiSCAN PRO Software. He will present information about the features such as:
• RiSCAN PRO – Automatic registration
• Merging TLS data with MLS and ULS in RiSCAN PRO
• Special tools for data merging
• Sample project
Tuesday, June 30, 2020
1:00 PM – 2:00 PM (EDT)
7:00 PM – 8:00 PM (CEST)
Please join the RIEGL team for this exclusive webinar. Enjoy!