Webinar Details
Hosted by RIEGL
March 15, 2023, 17:00 (UTC)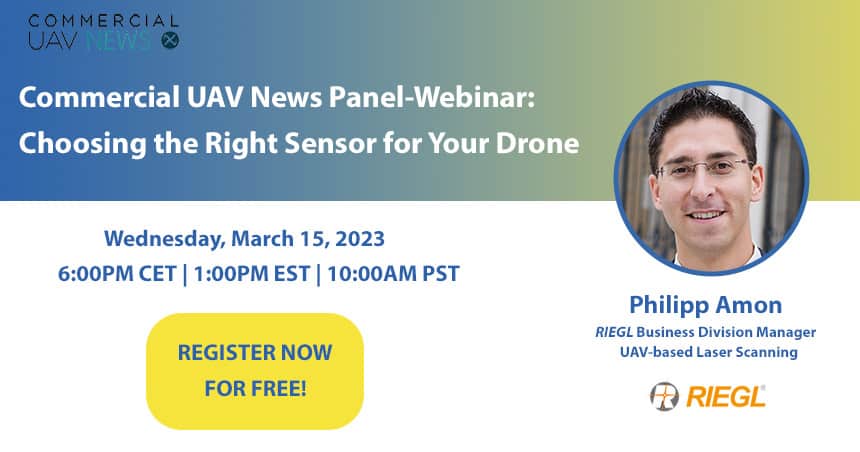 Sensors for drones are increasingly being used for surveying to inspection tasks in industries that range from mining to construction and energy to agriculture. Sensor advances allow for a wider range of applications while platforms can be interconnected through cloud-based programs and, when combined with powerful post-processing software, enables a complete drone-data solution.
What are some of the newest and most powerful options with these technologies?
What are some of the things operators and organizations need to consider when trying to select the right sensor for your specific operation?
Our panel of experts will explore these topics and more.
Speaker: Philipp Amon, Business Division Manager UAV-based Laser Scanning, RIEGL