Webinar Details
Hosted by Sonardyne
September 21, 2021, 15:00 (UTC)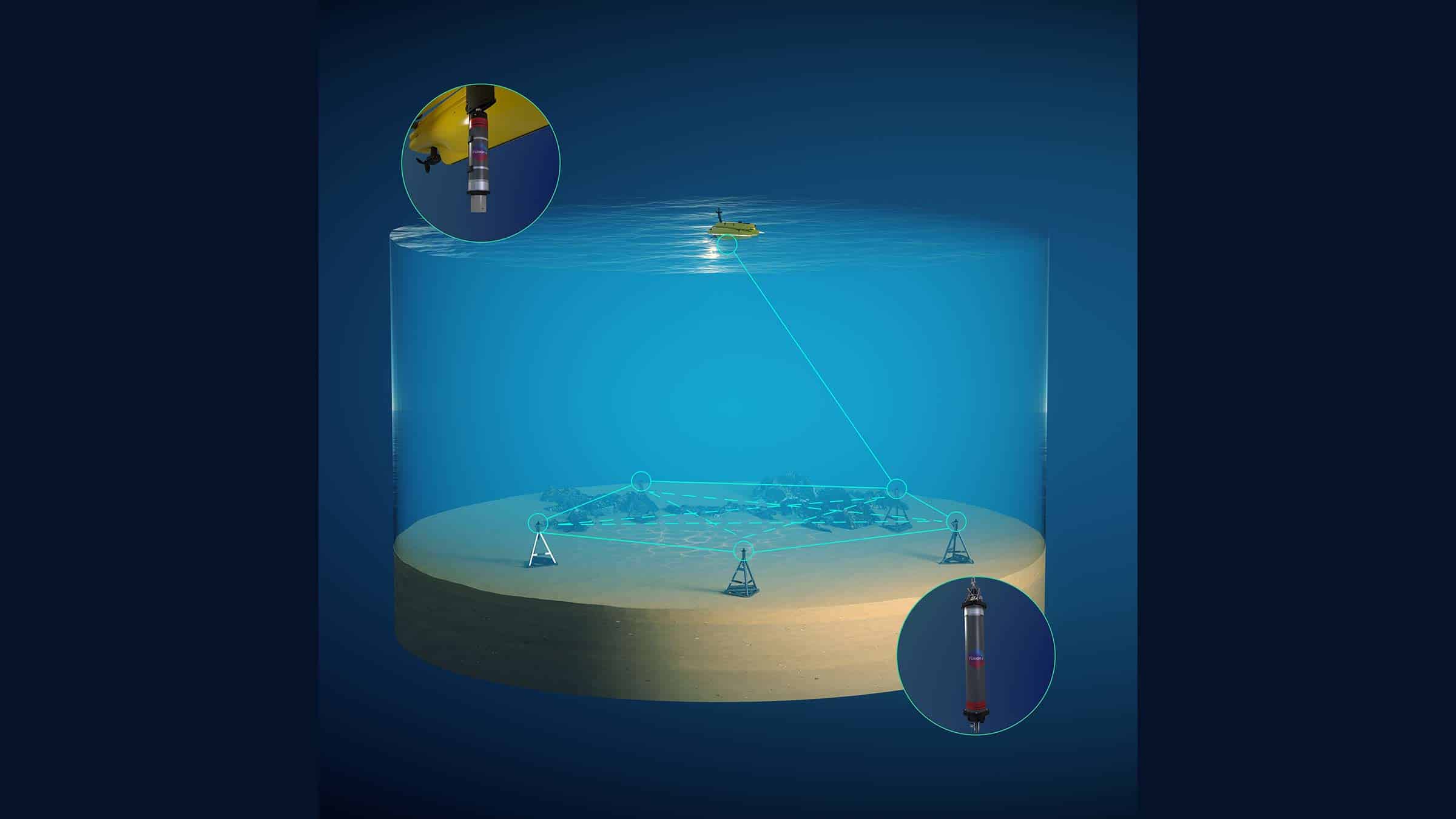 If you're an Uncrewed Surface Vessel (USV) designer or operator you need to attend this session. No matter if your operations are; small or large, simple or complex, this webinar will demonstrate how they can be improved and ensure reliable data results.
We will focus on how we can level-up USVs for data harvesting, force multiplication, over-the-horizon tracking and communications, and navigation in challenging environments. We will demonstrate how adding our technology and payloads will increase your operational capability and efficiency.
We're really excited to bring you this session live from the National Oceanography Centre, UK, the home of Europe's largest fleet of Marine Robotic systems. This backdrop is the perfect place to discover more about our systems and your uncrewed operations ensuring reliable data results for your customer.
As always, make sure you come to these sessions with your questions for our product experts.