Thirium is a team of operational and technical experts dedicated to providing unparalleled UAV engineering services, integration solutions, and custom software development for the unmanned aviation industry. With a focus on operational excellence and real-world experience, we have earned a reputation as one of the go-to providers for UAS products and services.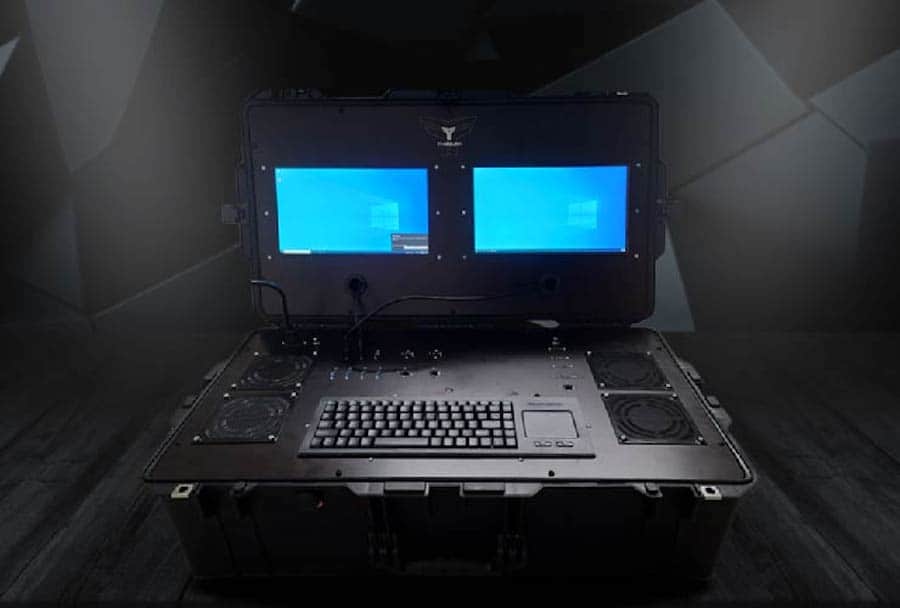 Experienced Drone Consultancy
At Thirium, we understand that every business is unique, which is why we work closely with our clients to develop tailored solutions that meet their specific needs. Whether you require integration solutions for your existing UAS platform, custom software development to enhance operational efficiency, or comprehensive UAS consulting services, our team has the expertise and experience to deliver results.
Thirium's team of UAS operational experts offers a wealth of experience and expertise in the industry, with a proven track record of success. We pride ourselves on delivering exceptional service and support, and our dedication to innovation, functionality, and design has made us a trusted partner for businesses of all sizes and industries.