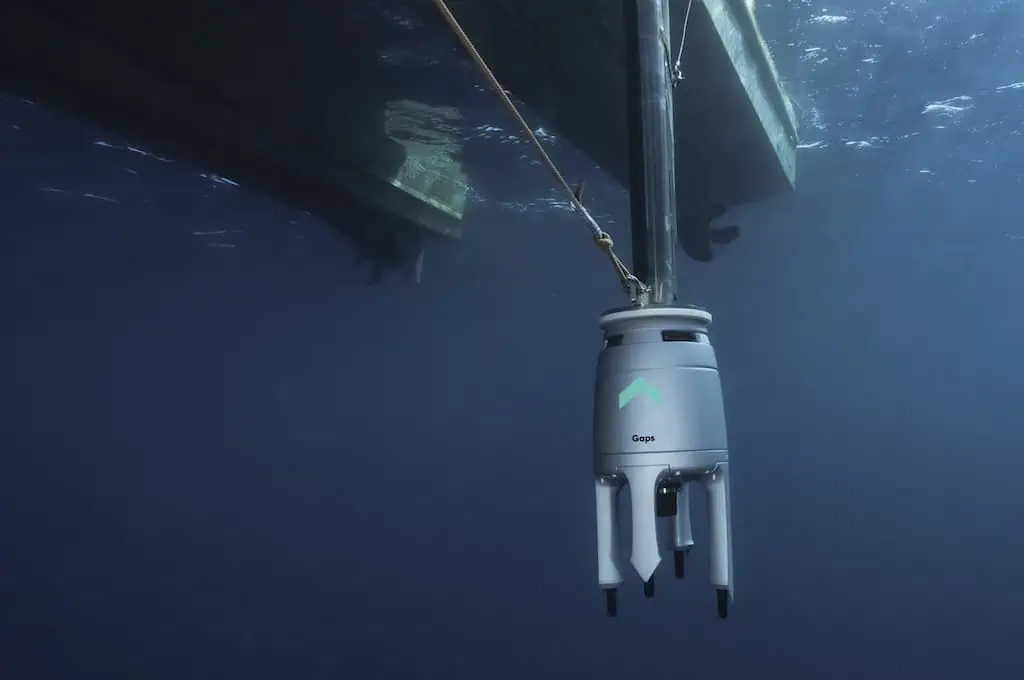 ECHO81 has expanded its rental equipment portfolio with the acquisition of three Gaps M5 and three Gaps M7 USBL positioning systems from Exail. 
ECHO81 is a US-based distributor specializing in hydrographic survey equipment and marine instrumentation.
This strategic move underscores ECHO81's commitment to delivering comprehensive positioning and navigation solutions to clients operating in diverse sectors, including offshore wind farms, oil and gas, marine construction, port and harbor security, and research.
The addition of Exail compact and pre-calibrated Gaps USBL systems will empower ECHO81's clients to streamline operations with quick and straightforward deployment, resulting in significant time and cost savings. Additionally, these systems offer precise horizontal tracking of diverse subsea assets and seamlessly integrate into various platforms and vehicles, including AUVs and tow-fish. 
This versatility enables Echo81 to effectively address the multiple challenges faced by its clients and to expand its reach to a broader customer base.
The acquisition marks a significant step in ECHO81's mission to provide cutting-edge solutions, positioning them as a reliable partner in the rental industry for enhanced precision and capabilities in underwater operations.
"We would like to thank ECHO81 for putting their trust in our subsea navigation and positioning technology and solutions. We are confident that the very high performance of the Gaps Series will meet their customers' expectations and overcome even the most demanding challenges. We look forward to our continued collaboration and partnership in the years to come," said Shayan Haque, Business Development Manager at Exail.
"These equipment purchases continue to solidify ECHO81's position as a key player in hydrographic and geophysical surveying rental market. We acquire top-tier technologies from industry-leading manufacturers, such as Exail, enabling us to offer our customers state-of-the-art technology solutions that enhance precision and efficiency in their underwater operations," said Damon Wolfe, President of ECHO81.