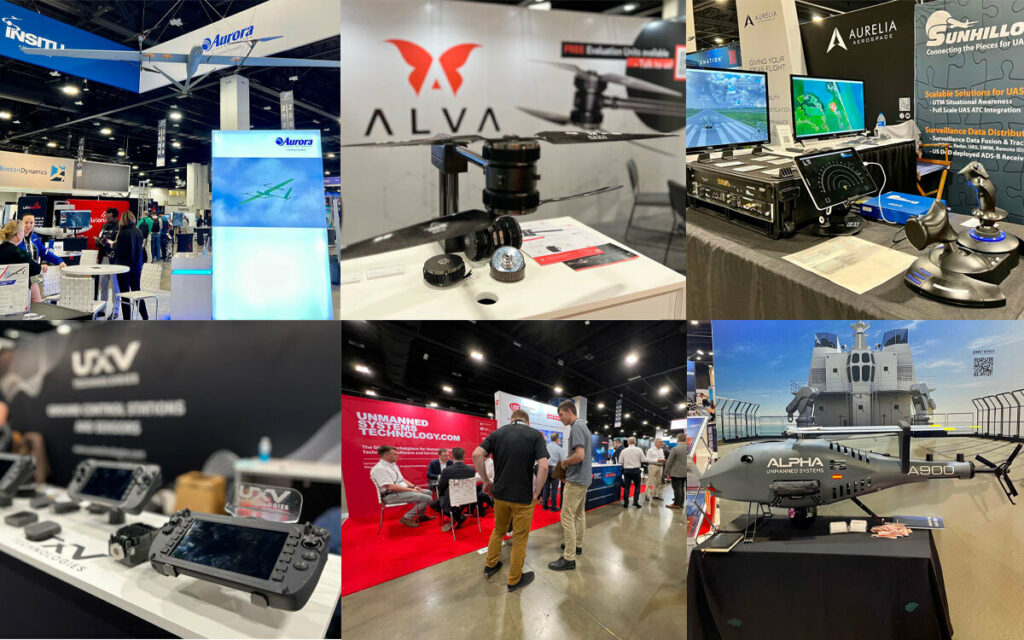 AUVSI's XPONENTIAL 2023 trade show hosted over 7,500 unmanned and autonomous technology experts from around the world at the Colorado Convention Center in Denver, USA.
For the second year running, UST exhibited in partnership with BAE Systems Digital Intelligence. Together we hosted over 150 partners at a networking evening, where we announced our long-term partnership and plans for bespoke initiatives intended to increase engagement with SMEs.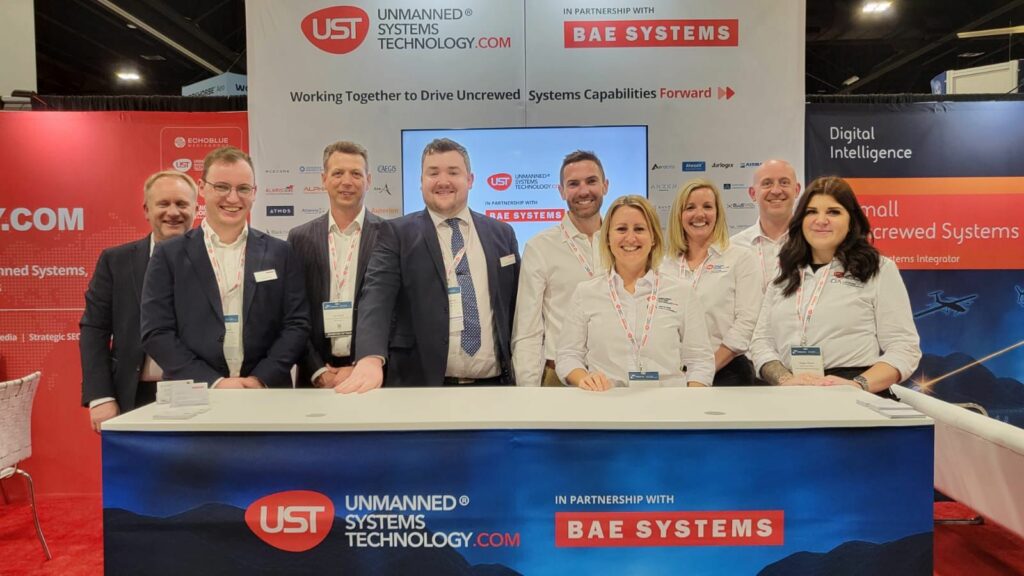 Xponential always plays host to a wide variety of new product and technology launches, and we were delighted to see first-hand the innovation and developments driving the industry forward. Here's a snapshot of news from the event: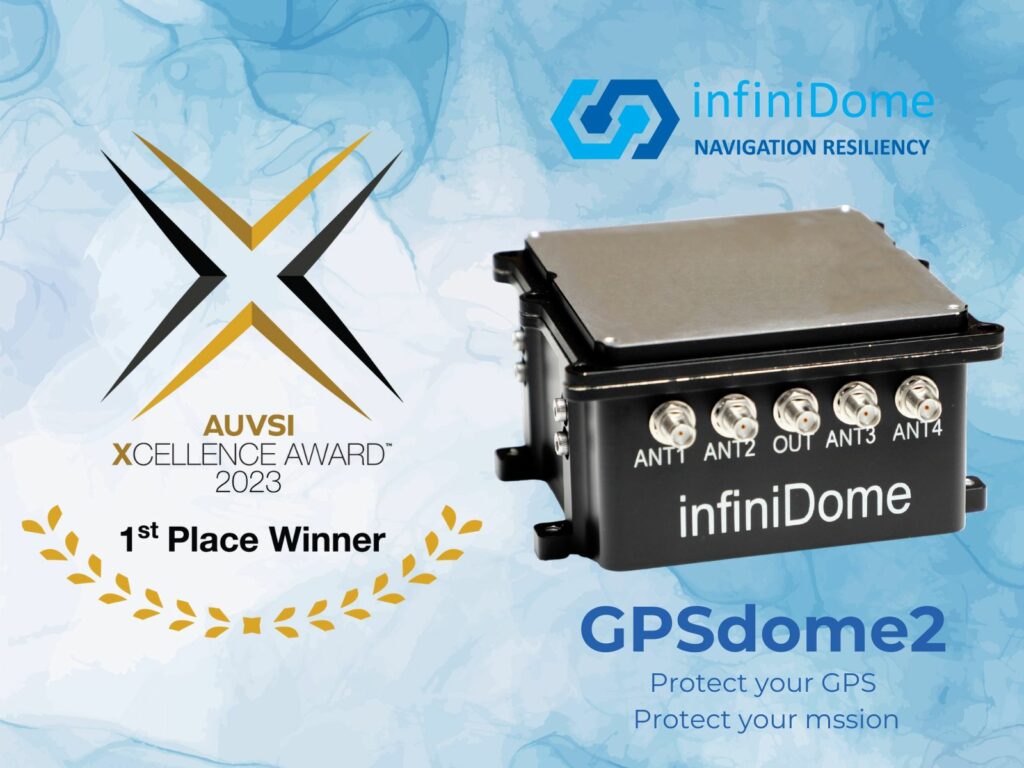 infiniDome's GNSS jamming protection device the GPSdome2 took first place at the Xcellence in Technology Awards in the Enabling Components & Peripherals category.
---
SBG Systems showcased the tactical-grade Ekinox Micro, a rugged RTK-compatible GNSS-INS featuring robust GNSS anti-jamming and spoofing.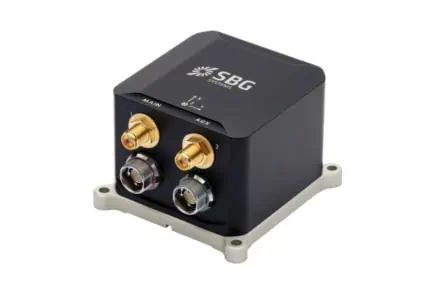 ---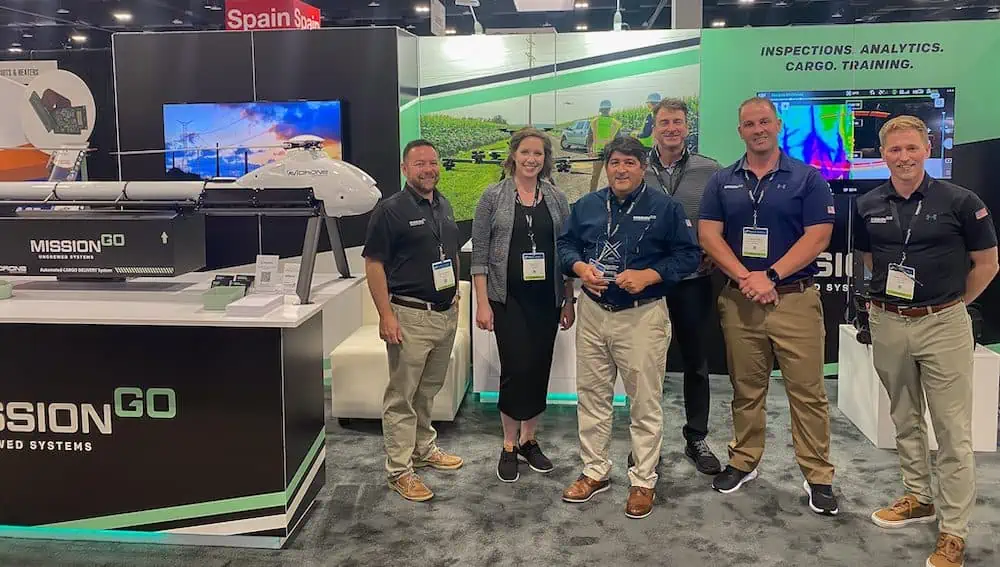 MissionGO's 'Operation Healing Eagle Feather' multi-flight demonstration showcasing the possibilities of UAS solutions in the Navajo Nation was awarded the Xcellence in Mission – Humanitarian Award.
---

---
Easy Aerial unveiled its latest sUAS the Tern, a unique hybrid fixed-wing VTOL-in-a-Box solution delivering VTOL capability, long flight times, and versatile payload options.
---

AlarisPro and Airspace Link announced a collaboration to streamline workflows and expand offerings for UAS operators looking to plan, manage, and execute operations for all types of use cases.
---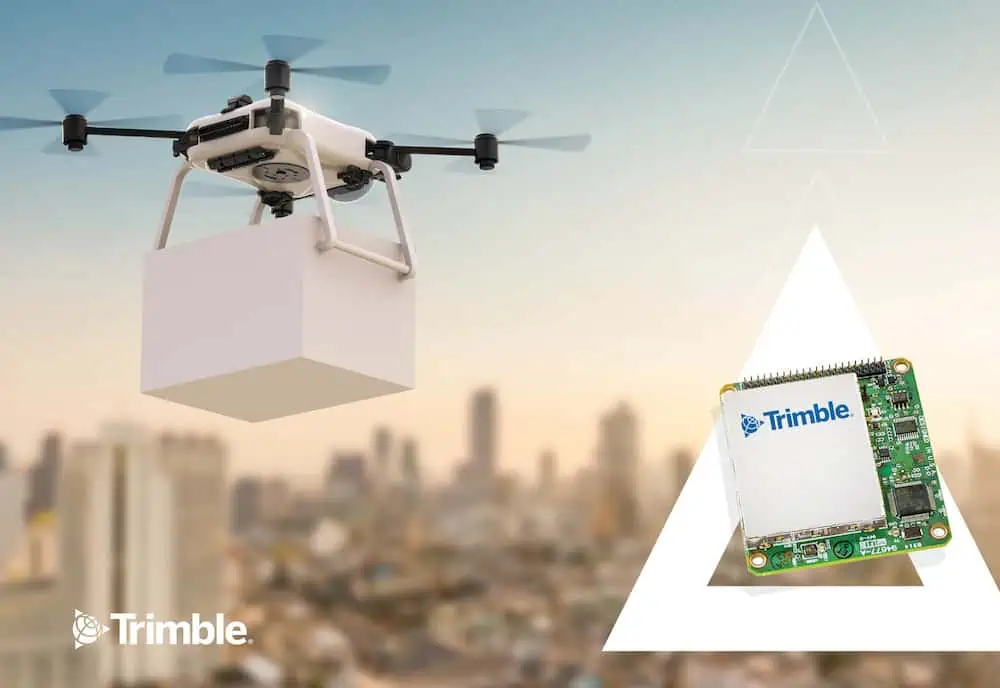 Trimble announced the Trimble PX-1 RTX™ solution for accurate and robust positioning and heading for commercial drone delivery applications.
---
Dronetag launched its new Basic Solution Remote ID to help amateur pilots easily upgrade their drones to fly in compliance with new FAA rules.
---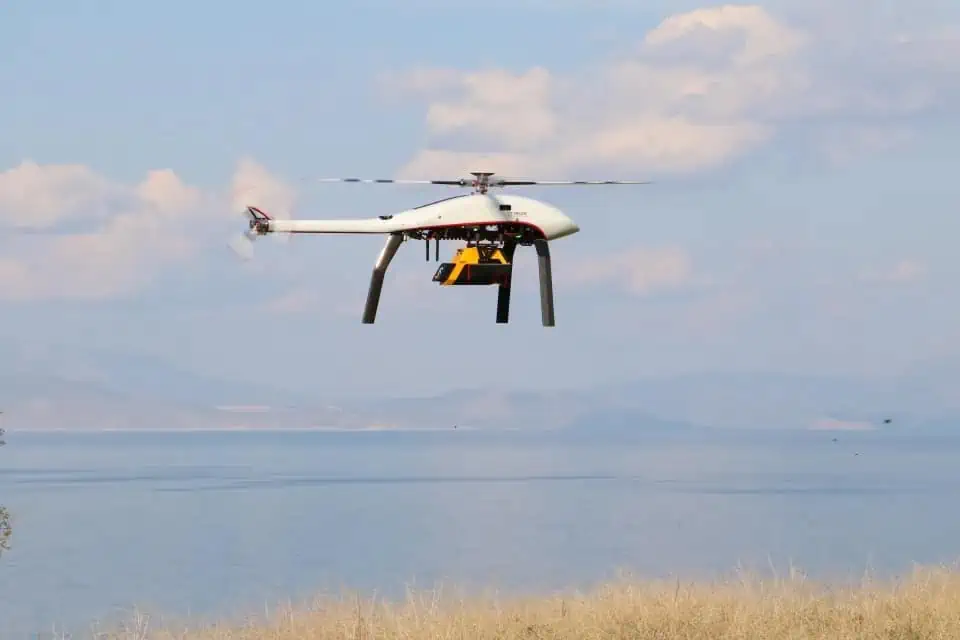 Volatus Aerospace became the exclusive distributor for the Americas of the Velos V3 helicopter UAV, designed and manufactured by Velos Rotors.
---
Microdrones announced a new EasyOne fully integrated drone LiDAR package built around the demands of geospatial professionals.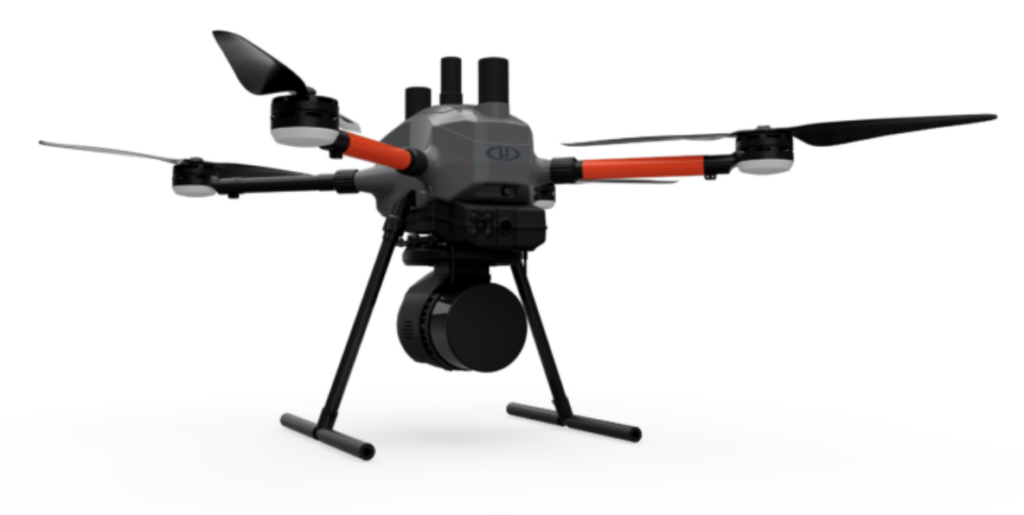 ---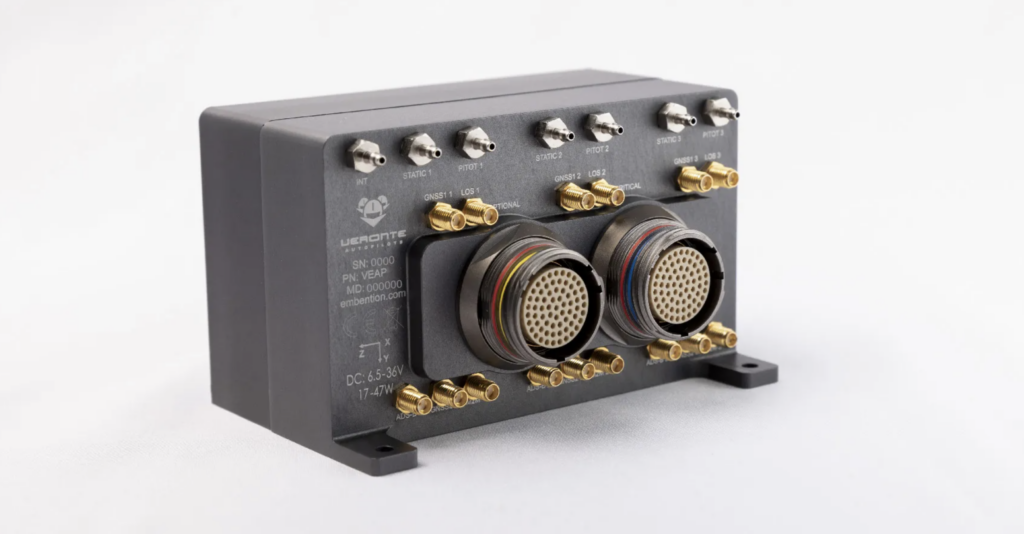 Embention released the new distributed redundant autopilot, the Veronte Autopilot DRx specifically suited to eVTOL.
---
Intelligent Energy and Empirical Systems Aerospace signed a distributor agreement for ESAero to represent the IE-SOAR fuel cell product line on fixed wing, rotary wing and VTOL applications in the US.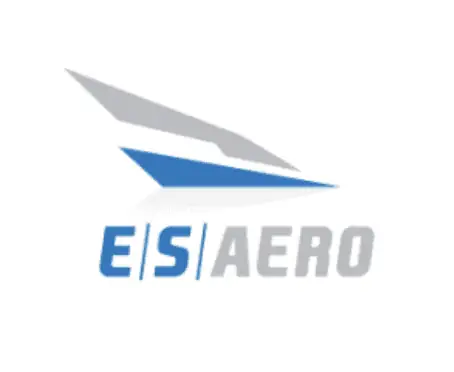 ---
---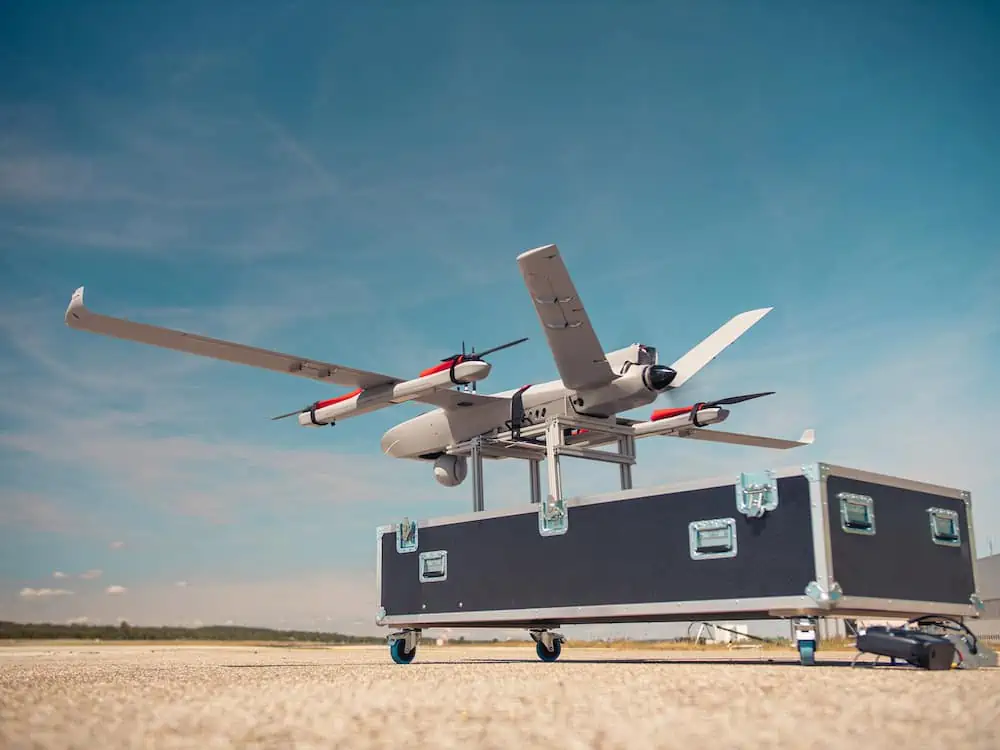 TEKEVER signed a contract with Phoenix Heli-Flight to assist in the monitoring and assessment of critical oil and gas infrastructure with the TEKEVER AR3 UAS.
---
Doodle Labs and ModalAI promoted the direct integration between Doodle Labs' nano-OEM and mini-OEM Mesh Rider Radios, and ModalAI's VOXL 2 and new VOXL 2 Mini autopilots.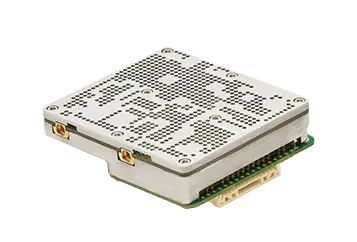 ---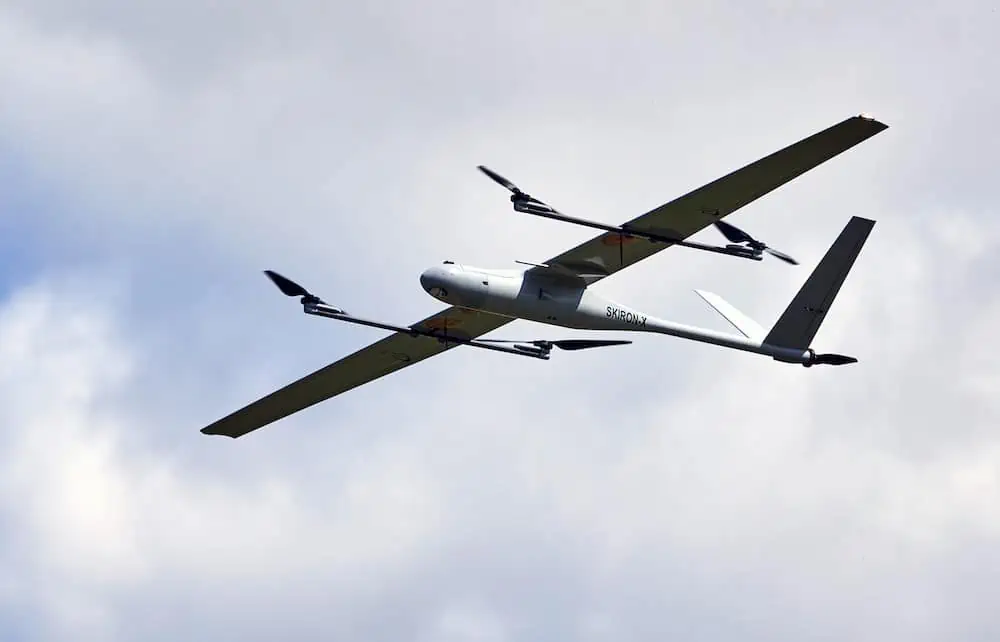 Aurora Flight Sciences released SKIRON-X, the second iteration of its SKIRON Expeditionary small UAS that combines the convenience of an electric VTOL configuration with the longer endurance of a fixed-wing design.
---
A2Z Drone Delivery released the RDSX Pelican, its new hybrid fixed-wing delivery drone. With no ailerons, elevator or rudder, the Pelican's design eliminates common points of failure and exponentially extends operational time between maintenance overhauls.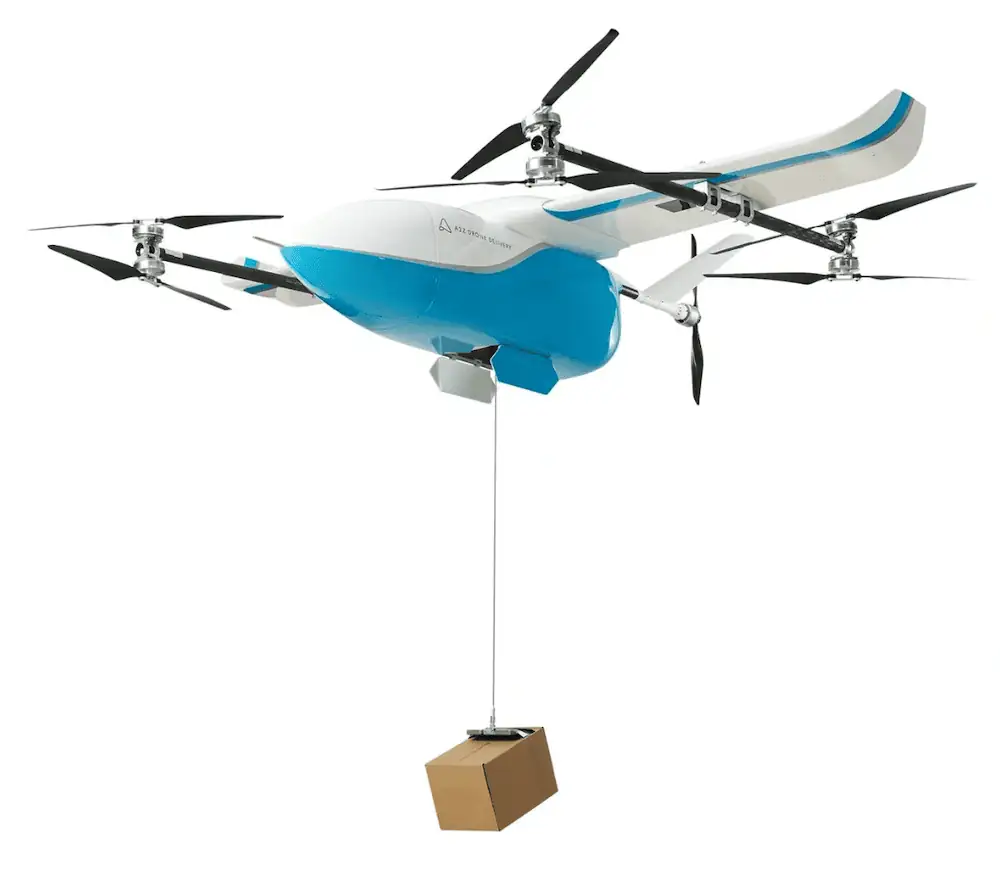 ---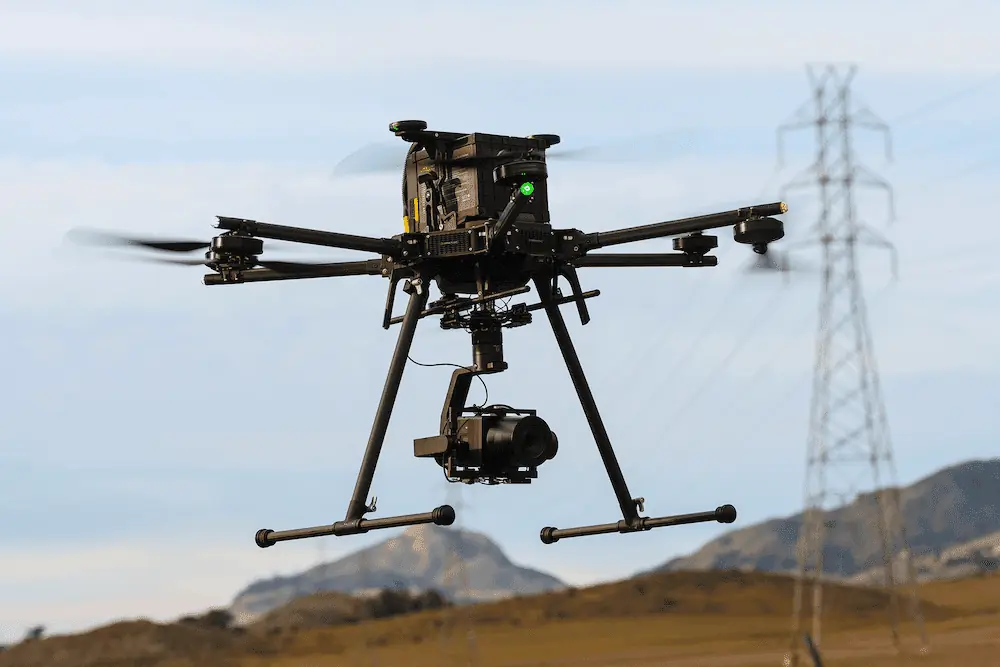 Phase One launched a new plug and play solution with Inspired Flight Technologies' IF1200A drone and the Phase One P3 camera.