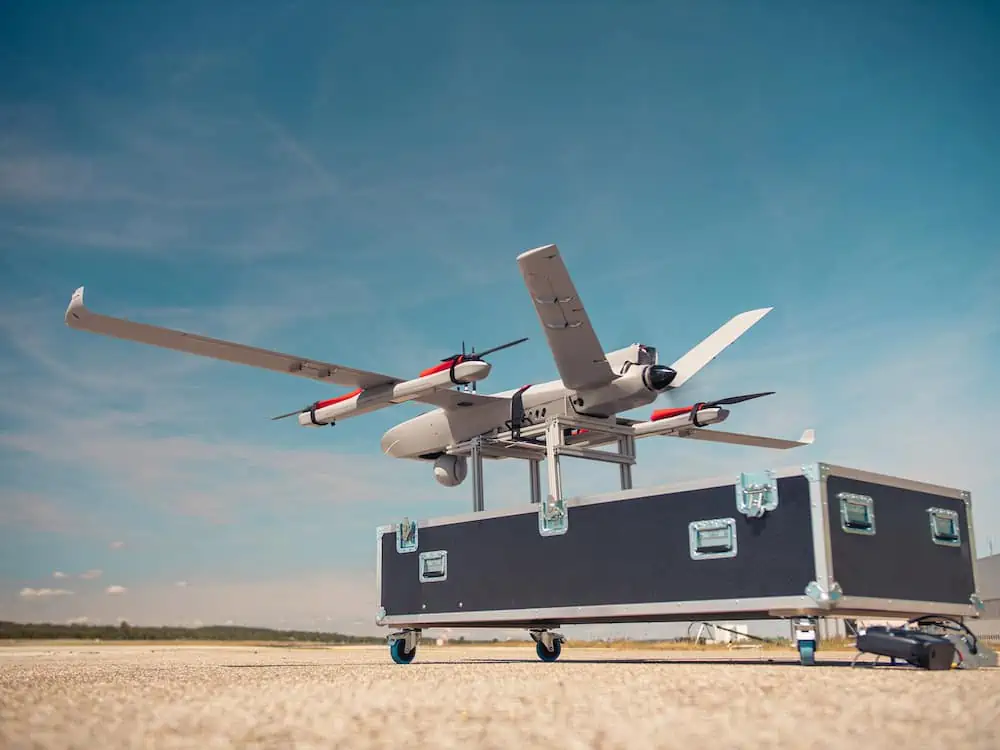 TEKEVER has signed a contract with Phoenix Heli-Flight, a Canadian helicopter charter company, to assist in the monitoring and assessment of critical oil and gas infrastructure.
According to TEKEVER, this new contract represents a very important landmark in the company's expansion into the North American market.
Phoenix will deploy the TEKEVER AR3 UAS to conduct pipeline inspections for oil and gas companies in combination with its own manned helicopters across a range of challenging terrains and in harsh environmental conditions.
The AR3, which carries a specifically customized sensor package, has a reduced logistics footprint and offers an operational endurance of 16 hours, making it the perfect solution to support this type of highly demanding missions.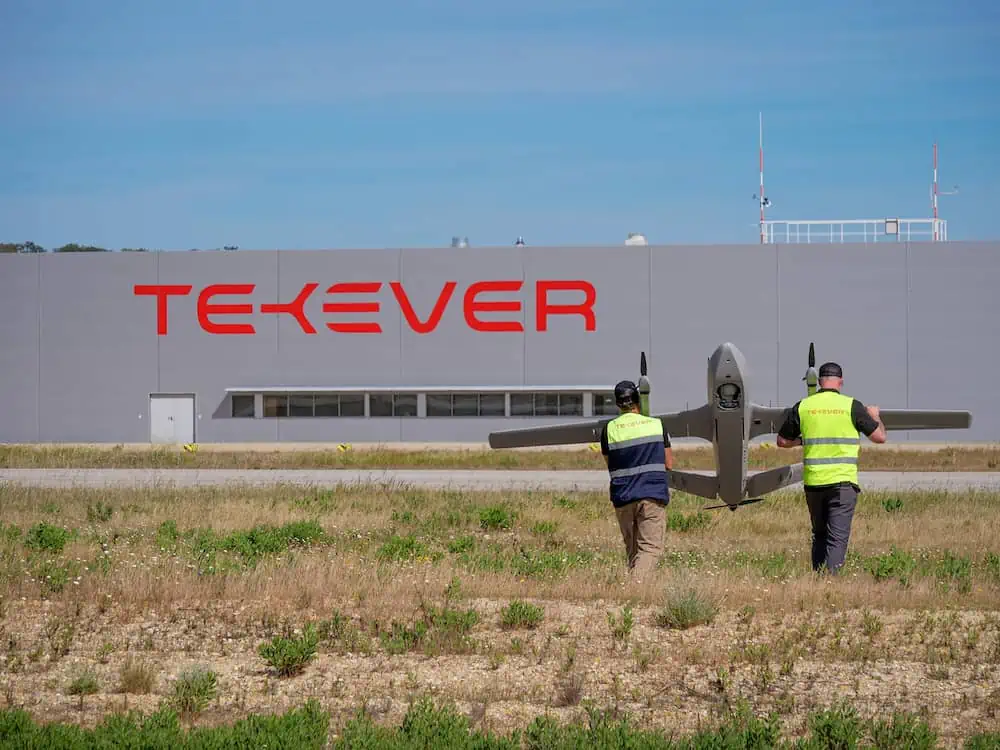 Paul Spring, President of Phoenix Heli-Flight, said: "We are delighted to be working with TEKEVER to enhance our pipeline inspection capabilities. Their sophisticated but easy to operate UAVs will enable us to accomplish complex missions across our uniquely demanding area of operations."
Ricardo Mendes, CEO of TEKEVER, added: "It is an exciting time for TEKEVER, as we're rapidly expanding our global customer base. North America is a strategic market for us, as we believe customers from multiple public and private sectors demand cutting edge technology that enables the delivery of highly efficient and effective turnkey services, even in the most demanding weather and terrain conditions."
TEKEVER is currently at Xponential 2023, in Denver, USA, exhibiting its AR3. Visit the company at booth 4620.