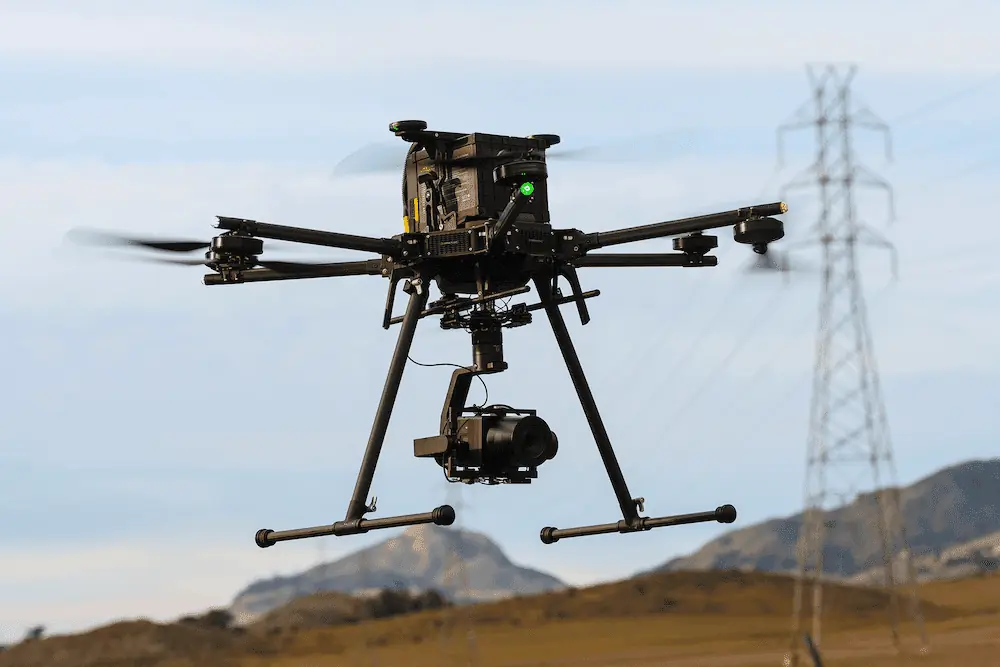 Phase One, a developer and manufacturer of medium and large format aerial photography systems, has launched a new plug and play solution with Inspired Flight Technologies' IF1200A drone and the Phase One P3 camera.
According to the companies, this new solution combines exceptional aerial imaging and flexible operations that can meet diverse surveying and inspection needs.
Marc Stollmeyer, Inspired Flight Product Manager and Co-Founder, expressed his excitement about the first true Mavlink-based P3 integration on the IF1200A: "Our customer base in both the mapping and inspection markets made it clear to us that integrating tightly with Phase One is critical to their business goals and future growth. The Phase One team was great to work with during the integration effort, and we can't wait to bring this new capability to the market on an industry-leading NDAA-compliant UAS."
Michael Messerschmidt, Unmanned Portfolio Director at Phase One, added: "We're looking forward to deepening this partnership and continuing to make Inspired Flight and Phase One one of the go-to UAV solutions for inspections. With this plug and play solution, customers have an exceptional opportunity to increase their data quality, end-to-end productivity, and operational safety using a proven UAV platform. We are confident that our joint solution will empower customers to conduct more efficient missions with unrivaled performance."
The Inspired Flight and Phase One P3 integration solution offers benefits including:
Combining the IF1200A and Phase One's P3 100MP imaging payload to provide highly proven efficiency
Complete camera control and the ability to write GNSS data directly on the image for photogrammetry and inspection applications
The Phase One P3 Payload, known for its image quality in high-precision and time-critical inspections, consists of a high-resolution 100MP iXM camera uniquely designed for UAVs. The payload includes a BSI sensor with the highest dynamic range of 83dB, a rangefinder with Smart Focus, and a broad array of lenses including 35 mm, 80 mm and 150 mm
Find out more at Xponential 2023 – Phase One will be at Booth 4011 and Inspired Flight at Booth 2416.