CHC Navigation (CHCNAV) has announced its Asia-Pacific (APAC) Business Tour, which will take place from July to September 2022.
CHCNAV is a global provider of integrated positioning and navigation solutions, including:
Ground to airborne surveys
Traditional GNSS RTK surveys
3D LiDAR mobile mapping
Machine control
Precision agriculture
Real-time GNSS RTK infrastructure
The company goes beyond survey instruments and develops geospatial tools to provide effective decision-making solutions to the geospatial community.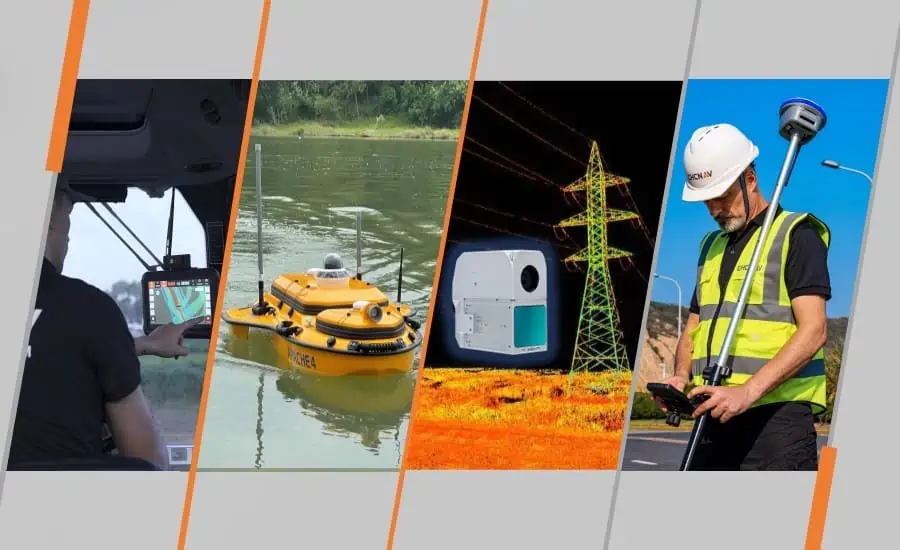 The Agenda
During the tour, CHCNAV experts will meet with professionals and business partners in the fields of marine surveying, 3D mobile mapping, precision agriculture, and surveying to discuss the challenges they face and demonstrate cutting-edge solutions that can make their work more efficient.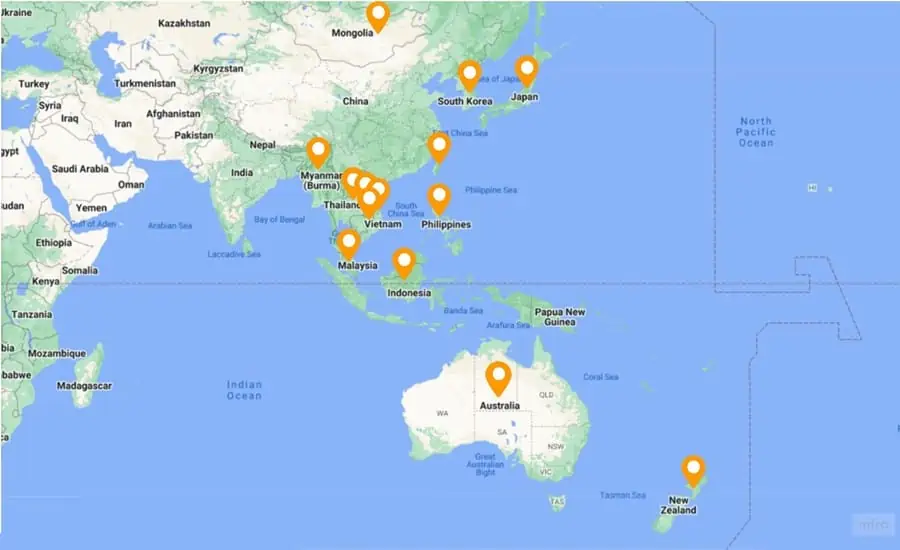 Meet the Team
Interested parties can take this opportunity to meet the team and learn more about the cooperation programs available with CHCNAV by scheduling a meeting in their country to learn how the company's latest technologies can help users increase the productivity of operations or kick-start a new business.
Click here to schedule a meeting with a member of the team in your country>
The schedule is subject to change. If a specific country is not on the agenda, the company still encourages those that are interested to get in touch.