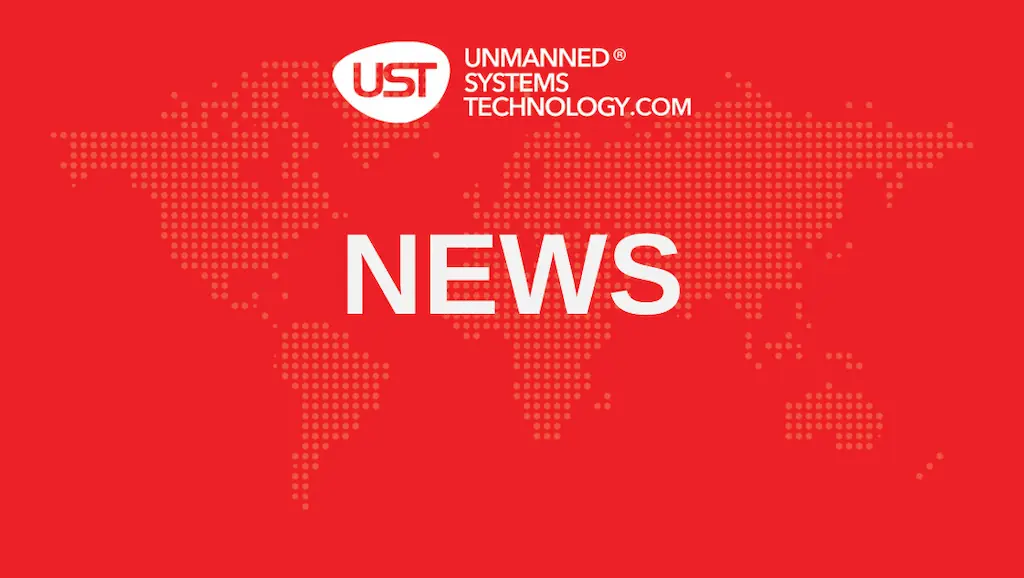 Exail has opened a new business office in Norway to support the company's growth in the Scandinavian region. 
Located in the Oslo area, this new office is led by Lars Sorfang, who is acting as General Manager for Exail AS, as well as Regional Sales Manager for Scandinavia.
Exail has won major contracts in the region in recent years, both in the civil and defense markets. This includes the sale of Inertial Navigation Systems for Norway's U212 submarines and Coast-Guard vessels, Finland's Multi-role corvettes, as well as Sweden A19 and A26 submarines.
Exail has also established strong partnerships with civilian Scandinavian companies such as Teledyne Gavia, Nortek and RTS.
Lars Sorfang, a former officer for the Norwegian military, has previously held various business development positions at Kongsberg working on strategic defense programs, and at Teledyne Flir, where he was Sales Director for the European region.
"I am very proud to be part of this new adventure with Exail, as I am deeply convinced, as a previous user of the technologies the company develops, that they are the right fit for the region that requires highly innovative and high-end products." Lars explained. 
He continued, "With this new office, we will be able to provide increased support to our growing base of customers in Norway, and more generally, Scandinavia."