IMSAR has released a whitepaper illustrating the application of high-performance, low-SWaP (Size, Weight, and Power), and low-cost airborne Synthetic Aperture Radar (SAR) systems, within Maritime operations.
Download the full whitepaper: IMSAR Radar Solutions for Maritime Applications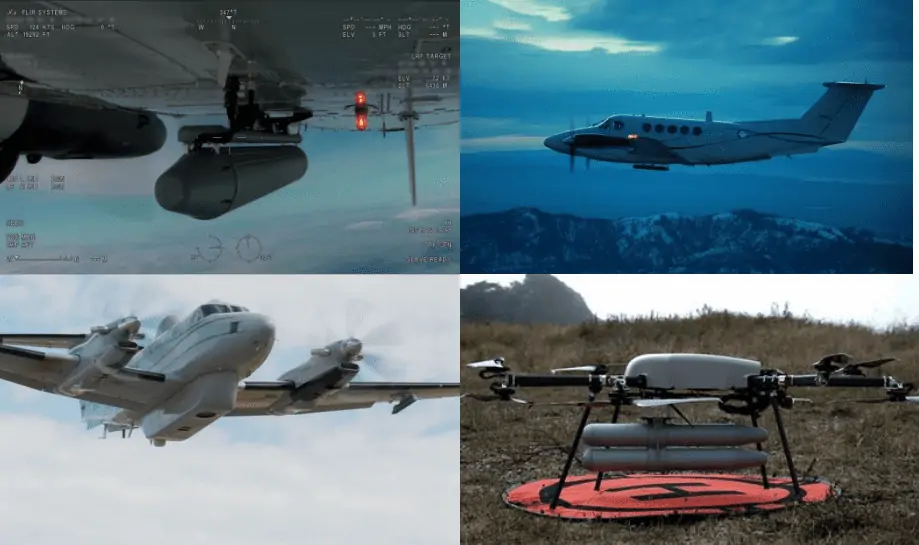 Scalable, modular, and open system architecture enables simple integration with a variety of Group 1-5 Unmanned Aircraft System (UAS) and manned platforms.
The whitepaper covers:
Radar System Specifications
Radar Modes and Capabilities
Maritime Applications
ISAR (Inverse Synthetic Aperture Radar)
IMSAR Radar Performance
Capable of searching vast areas of ocean for moving targets, performing wide-area imaging to find stationary targets, and undertaking high-resolution imaging to find low Radar Cross Section (RCS) targets, IMSAR radars provide Intelligence, Surveillance, and Reconnaissance (ISR) data for multiple maritime applications, including: counter drug, counter trafficking and disaster support operations.
Equipped with all-weather SAR mapping and Moving Target Indicator (MTI) modes, IMSAR radars can process coherent change detection along beaches and shorelines to find ingress and egress points to the water.
Find out more about IMSAR Radar Solutions for Maritime Applications.