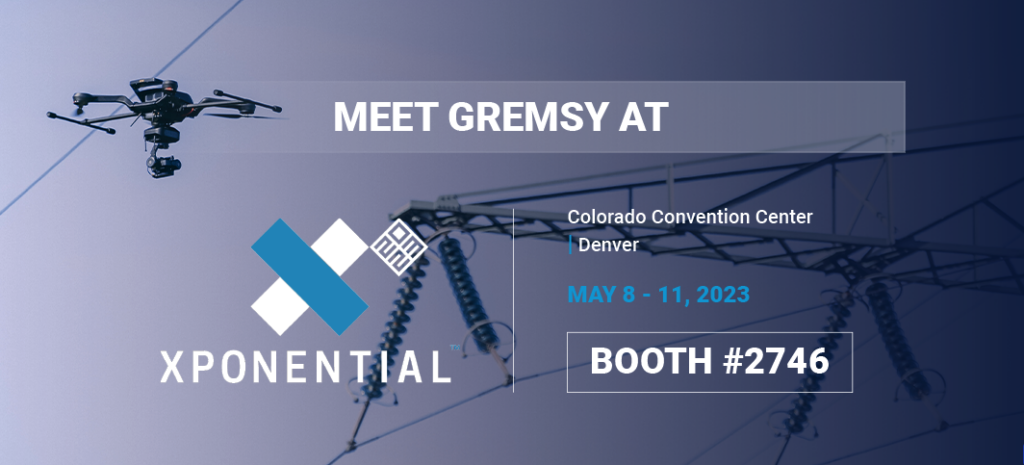 Leading manufacturer of camera gimbal stabilizers for drones and UAVs Gremsy, will be exhibiting at AUVSI Xponential this year for the first time ever! Located at #2746 Gremsy will be showcasing the company's latest and most advanced gimbal/payload solutions for various drone platforms.
What to see at the Gremsy Booth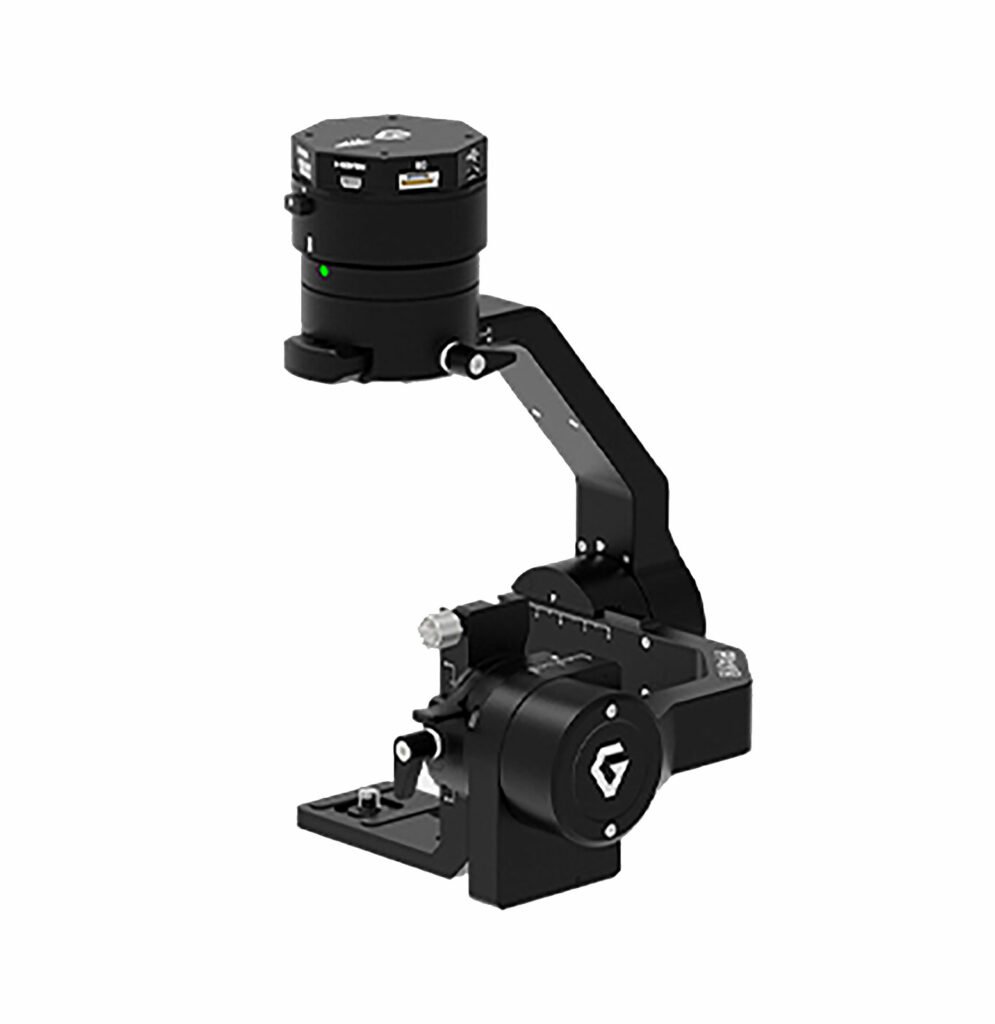 Pixy S – The smallest and lightest gimbal solution for Sony A7RIV and multiple drone platforms (Pixhawk/CubePilot/Skynode).
Two-axis Mio – Built for drone integrators, the two-axis Mio is optimized for small drone platforms and weighs less than 30% of the original Mio.
Duo – an advanced EO/IR payload that combines a Sony Block 4K and Flir Boson 640, with integrated laser range finder for enhanced precision in various applications.
G-Hadron – Gremsy's smallest gimbal ever, the G-Hadron is tailored-made for the Hadron 640R, catering to the needs of drone integrators.
Zio – is a high-resolution zoom payload with stabilized gimbal technology to enable effortless 4K video transmission for industrial inspections and surveys.
Designed for professional aerial filmmakers, mappers and surveyors Gremsy gimbals support a variety of drones and payloads, providing the smoothest footage and highest quality results for a range of commercial and industrial drone applications. Find them at booth #2746.