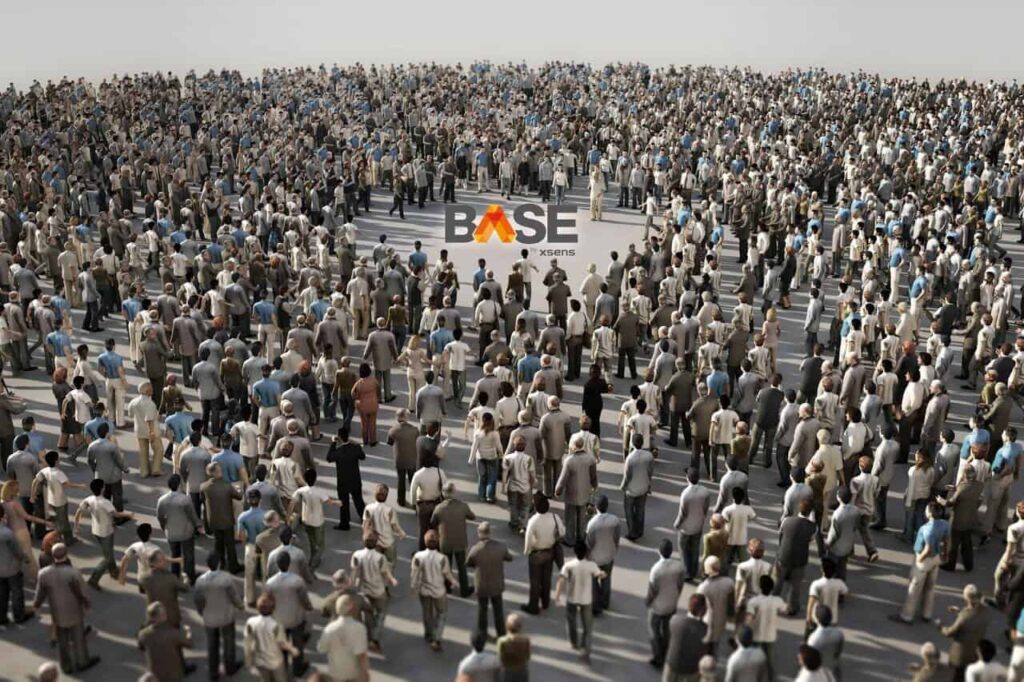 Xsens, a developer of motion tracking and sensor fusion technologies, has announced the launch of BASE, an online technology platform with a community forum and a knowledge base for 3D motion tracking technology and products.
The knowledge base contains inside information about MEMS sensors, inertial measurement units (IMU), sensor fusion algorithms, body motion tracking and motion capture. It also provides best practices and tips and tricks for the use of Xsens products. A second section of BASE contains a community forum, which provides direct access to Xsens' engineers and other Xsens users.
If a question is not answered in the knowledge base, it is straightforward to ask a question to the community. With short response times from either other Xsens users or the entire Xsens engineering team, the user community is a quick way to continue development.
BASE is a next step by Xsens to support the growing community and interest in inertial technology, further enhancing the interaction between users and Xsens. Remco Sikkema, Marketing Manager at Xsens, commented: "Although Xsens makes it easy to use inertial technology in their applications, the underlying technology is complex and there are many features for specific applications. Understanding the technology makes it easier to integrate the products and be successful with Xsens."