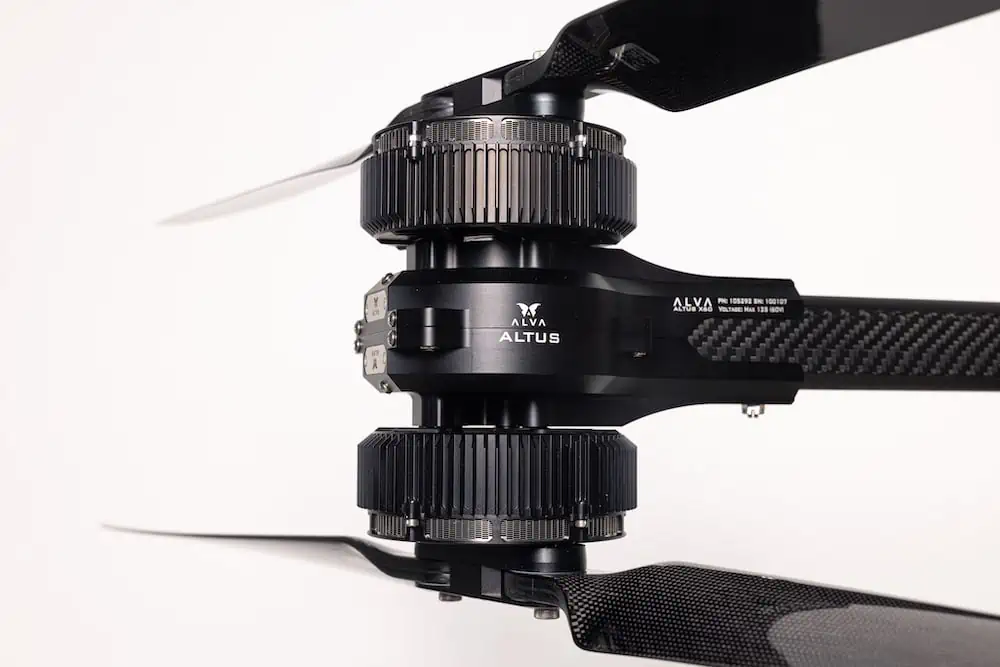 Field Group (Field) and Alva Industries (Alva) have announced a partnership that will increase safety and efficiency for Field's UAV infrastructure inspection services in the United States.
Field has selected Alva Industries as their sole supplier of the ALTUS X60 electric propulsion system for their large UAV platforms and has placed a large initial purchase order with Alva for the systems to be installed on Field's UAV fleet and their customers' UAV fleets, one of them being Field's U.S. based partner Spright.
"Alva and Field have collaborated for almost two years to develop reliable, safe and cost-effective UAV platforms and propulsion systems. Field will continue to produce Alva-powered UAVs over the coming years to drive innovation in the US infrastructure inspection sector and deliver the best UAV service capabilities," explained Field Executive Vice President, USA & Emerging Markets, Jimmy Bostrøm.
"Introducing Alva's market-leading propulsion systems in our UAV fleets will increase safety and efficiency due to the system's exceptional performance, high reliability, and long lifetime – which is great news for our customers and the industry. Alva has full control of their production capability, and we are confident in Alva as the sole supplier for these critical components. We look forward to scaling our commercial operations with Alva-powered UAV platforms," said Mr. Bostrøm.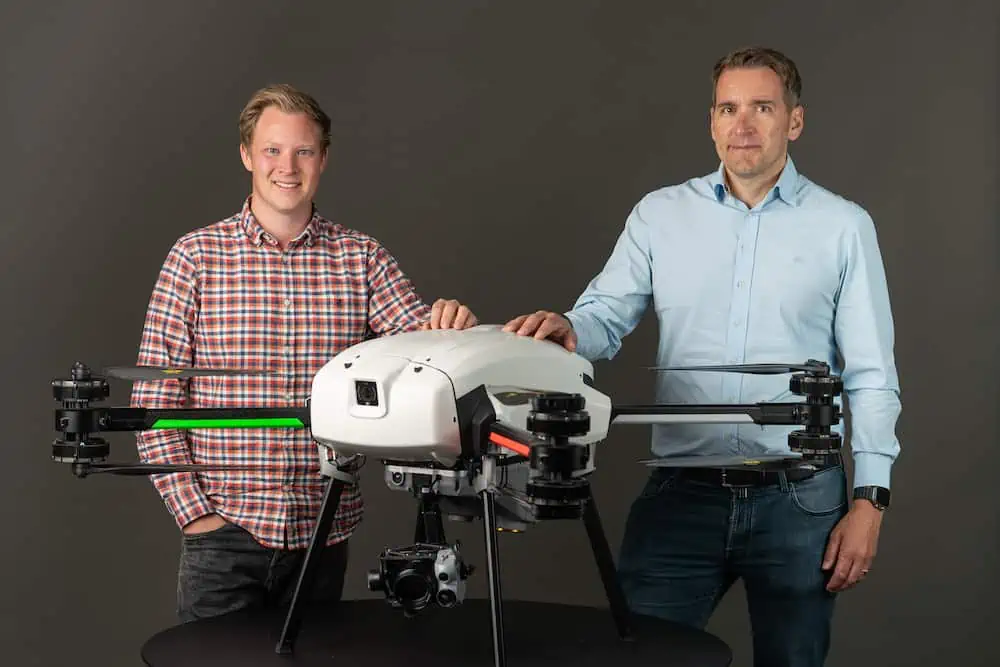 Alva has engineered several iterations of the motor design to satisfy the stringent safety and reliability requirements that Field has set for the propulsion system. An innovative mechanical interface has also been developed to ensure that the integration between the UAV and the propulsion system offers the highest possible mechanical integrity over time and to enable safe all-weather operating capability. The companies have also co-developed a LED-based light unit as an add-on for the propulsion systems to ensure safe flight and compliance with current and future regulations.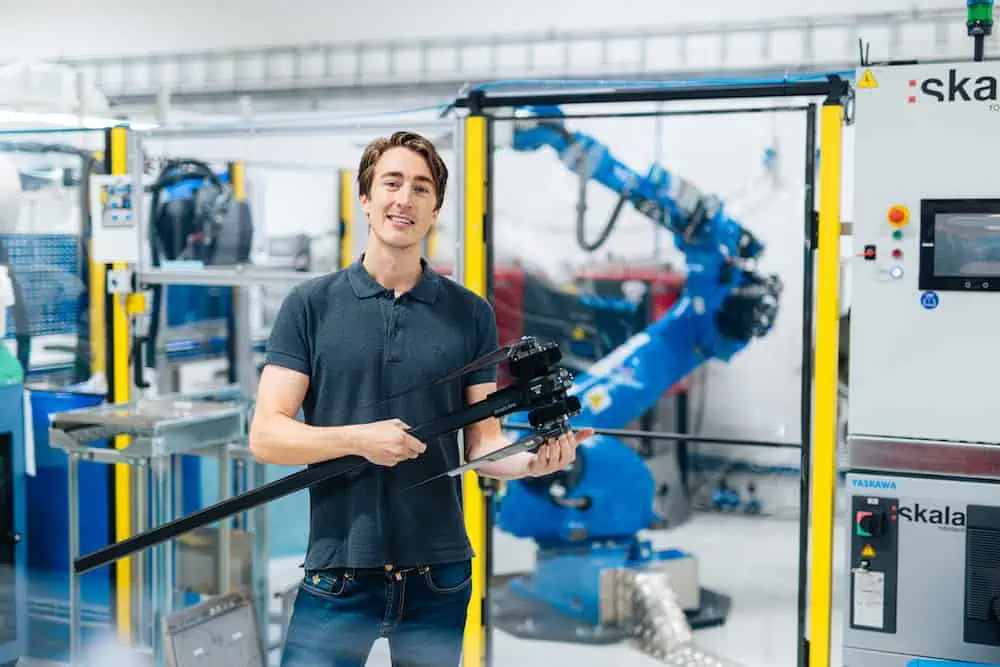 "The partnership between the two companies has resulted in a proven product unlike anything on the market," said CEO of Alva Industries Jørgen Selnes.
"The collaboration with Field has given us the opportunity to iterate and improve our products based on real-flight data and customer input from one of the leading UAV operators worldwide. The result is a propulsion system superior in terms of reliability and cost-efficiency for multicopters in this size-class. We are excited to enter the next phase of volume operations together with Field, supporting their growth and establishment in the industrial UAV market".