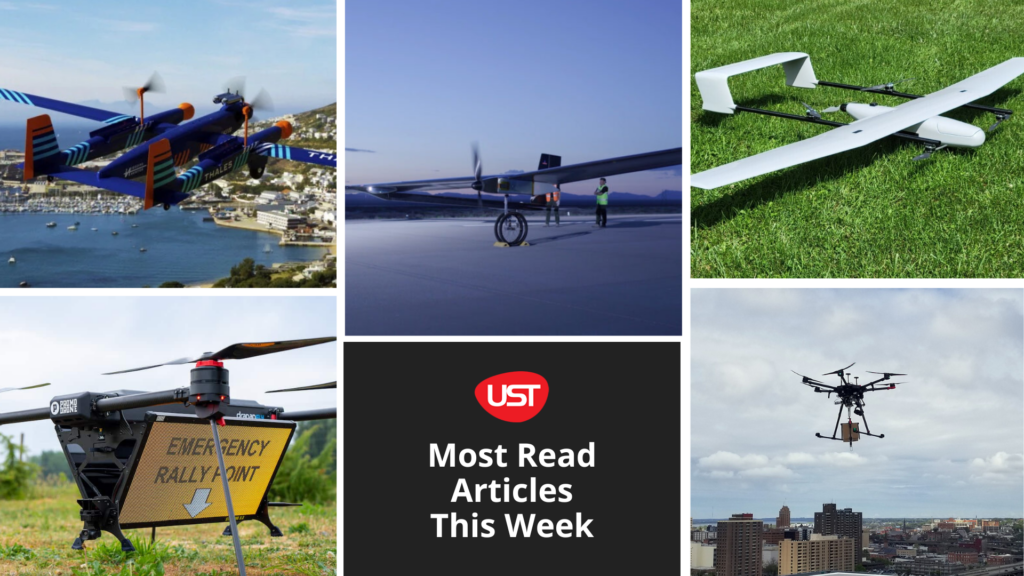 Take a look at our round-up of the five most read articles on UST this week, including new product launches, partnership announcements and UST supplier articles.
1. GENIUS NY Cohort 7 Teams Arrive in Syracuse Ready to Scale Up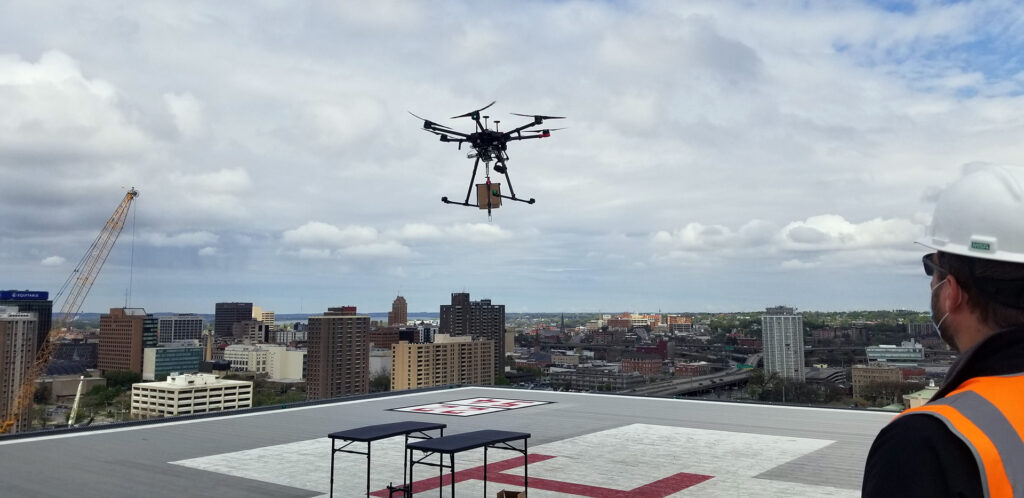 This year's GENIUS NY finalists; Aloft, Blueflite, Greenjets, Voltela, and Votix, have arrived in Syracuse, New York, ready to participate in the uncrewed aerial systems, robotics and big data accelerator program.
Read more here>
---
2. Successful Stratospheric Flight Trial of High Altitude Pseudo Satellite UAS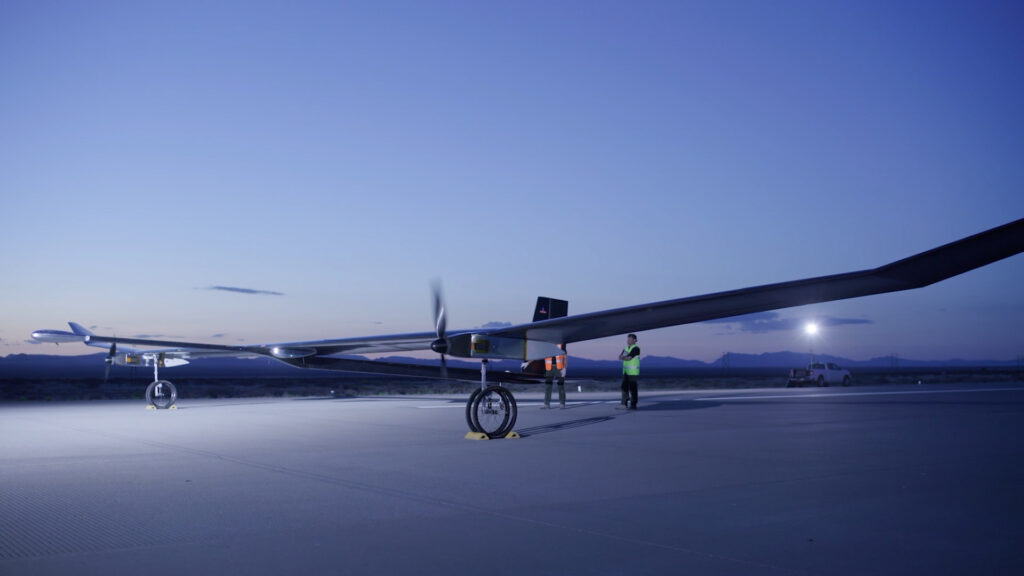 BAE Systems' PHASA-35 which has a 35-meter wingspan and carries a 15kg payload, climbed more than 66,000 feet to reach the stratosphere before landing safely after 24 hours. 
Read more here>
---
3. Outdoor Messaging & Aerial Advertising Drone Unveiled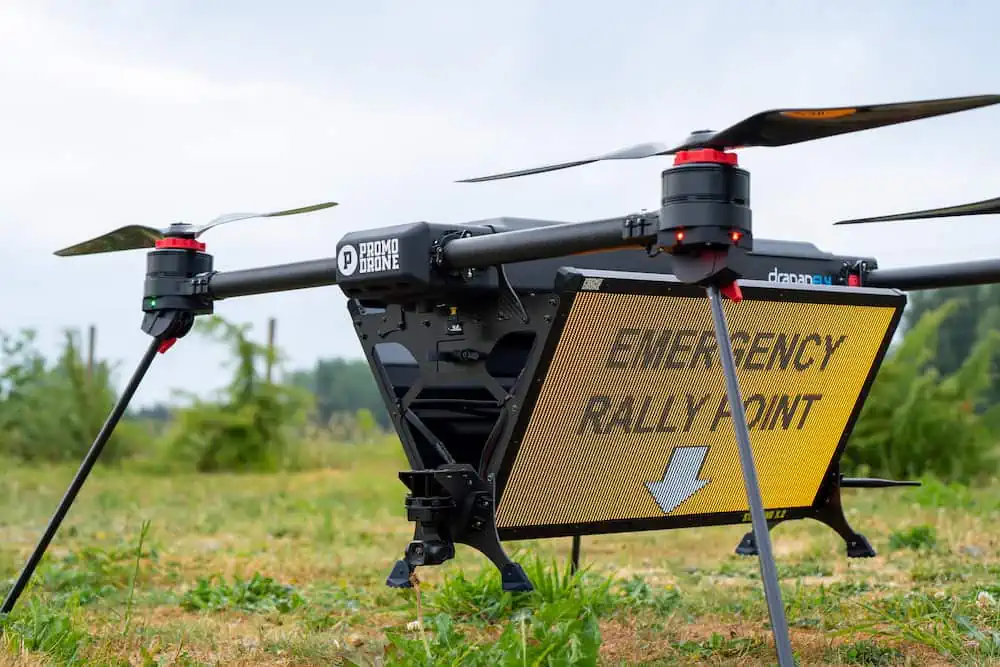 Draganfly and Promo Drone have partnered to unveil the Starling X.2 a versatile rapid-response messaging and aerial advertising platform for use with public safety, emergency response, and outdoor events.
Read more here>
---
4. Volz Servos to Provide Actuators for Long-Range Drone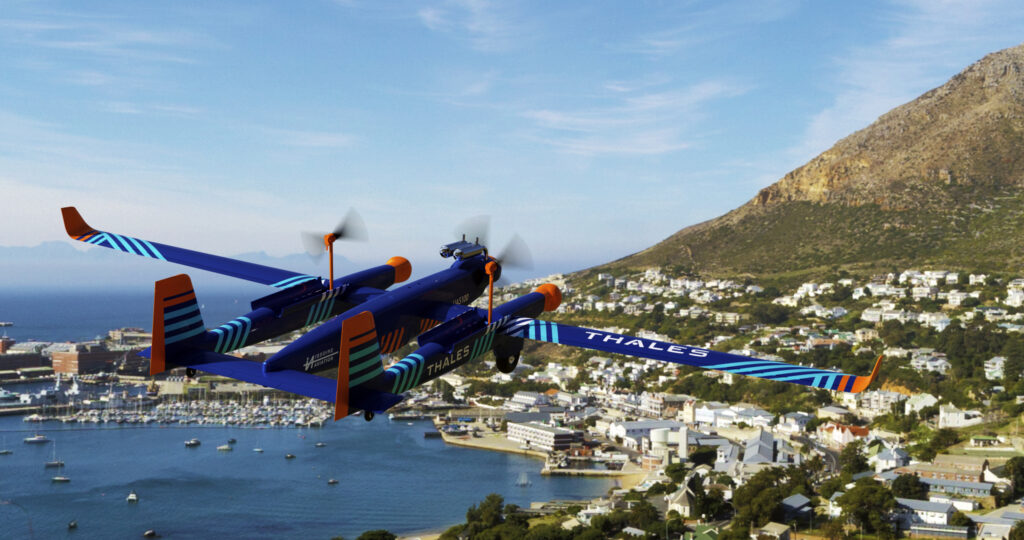 As part of the development of the first EASA-certified Unmanned Aerial System (UAS), Volz Servos is to supply certifiable actuators that will equip Thales's UAS100 long-range drone.
Read more here>
---
5. New Variant of E400 ISR Drone Launched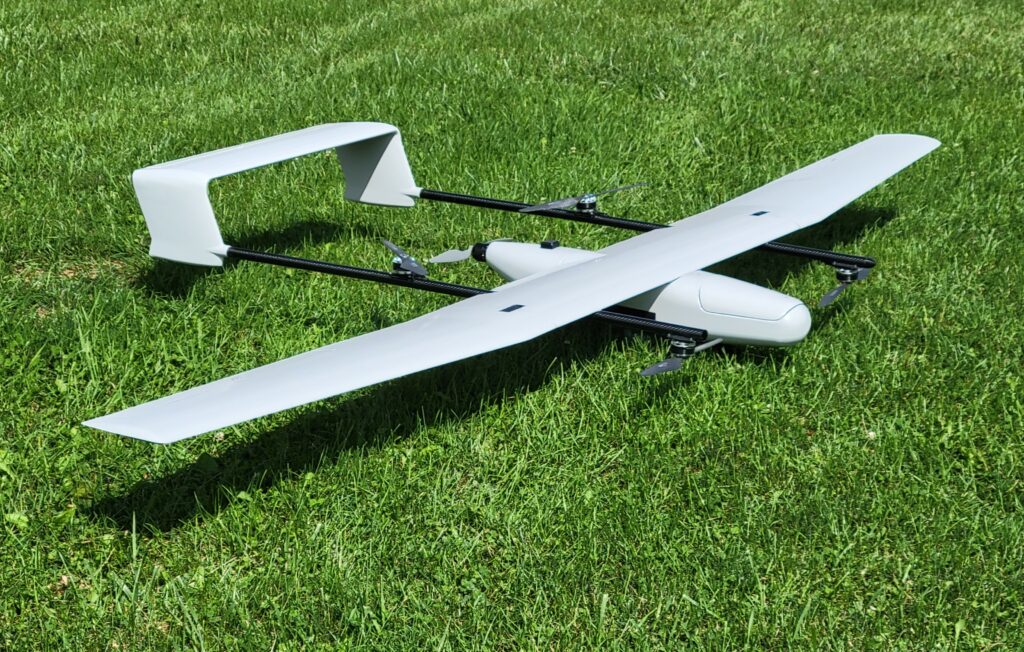 Event 38 Unmanned Systems has released a new variant of its flagship product, the E400 ISR, designed for intelligence, surveillance and reconnaissance missions and applications such as search and rescue, law enforcement, and military operations.
Read more here>