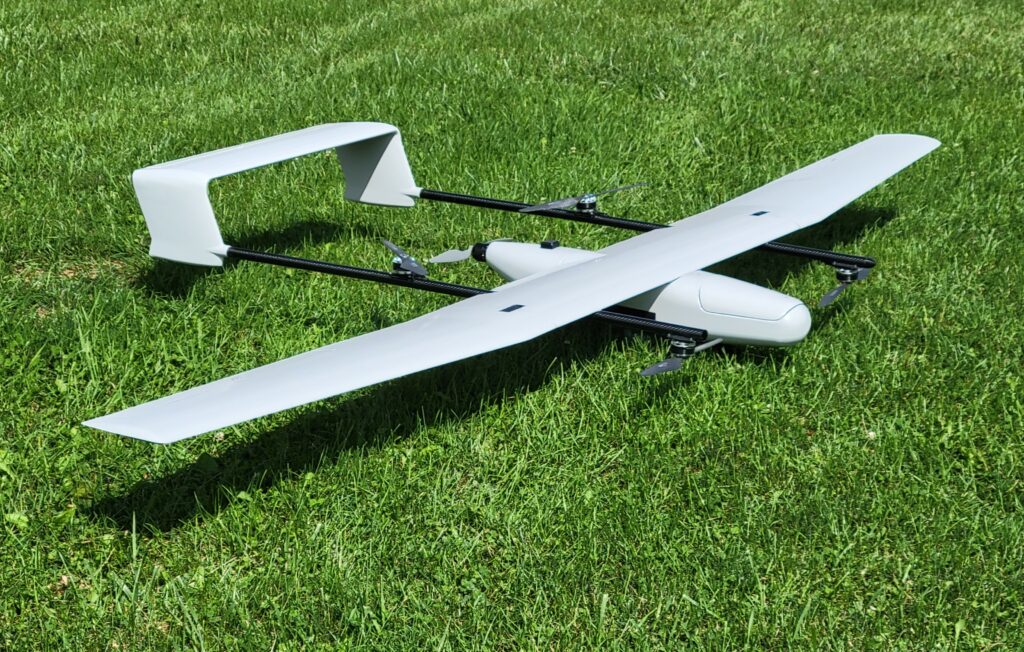 Unmanned aerial vehicle (UAV) manufacturer Event 38 Unmanned Systems has released a new variant of its flagship product, the E400 ISR.
The E400 ISR drone is designed for intelligence, surveillance and reconnaissance missions and applications such as search and rescue, law enforcement, and military operations.
The new variant of the E400 ISR also comes with several enhanced features that make it an even more versatile tool for professionals in various fields.
One of the most notable features of the new E400 ISR is its extended flight time of up to 2.5 hours. This longer battery life allows for more extended surveillance operations, giving operators a greater range and flexibility when gathering intelligence and conducting reconnaissance missions.
The E400 ISR drone is also equipped with a 40x zoom EO/IR camera that captures high-resolution images and videos. The camera's impressive zoom capabilities allow for more detailed imaging of targets and greater accuracy when tracking moving objects.
In addition, the E400 ISR boasts an impressive range of up to 10 miles, giving operators the ability to cover a larger area and gather data from greater distances.
"Event 38 Unmanned Systems is dedicated to providing professionals with the most advanced and reliable unmanned aerial vehicles," said Jeff Taylor, Event 38 Unmanned Systems CEO. "The new variant of the E400 ISR drone represents our commitment to pushing the boundaries of what is possible and delivering cutting-edge technology to our customers."