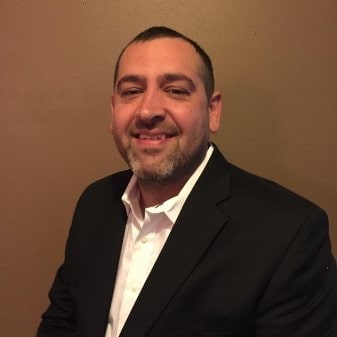 Teledyne Marine has announced that Jason Barfield has joined the Americas sales team in the role of Technical Sales Manager for Teledyne Marine's Instruments and Imaging technology verticals. 
Based out of Texas, his focus will be on serving customers in the offshore energy sector throughout North America, South America, and Canada.
"We're very excited to welcome Jason to the Teledyne Marine team. Jason will be focused on supporting our offshore energy customers to ensure they get optimized solutions and support from our industry leading range of our Marine Instrumentation and Imaging products," said Jamie Carrig, Vice President Business Development. "We are very confident in his ability to succeed in this role and look forward to continuing to strengthen our customer relationships."
Barfield began his career at Trelleborg Offshore US, where he served in progressive roles, including operations manager, project manager, and sales manager. Barfield will apply his experience, industry knowledge and talents to serve Teledyne Marine's growing customer base engaged in offshore oil, gas, and renewable energy applications. 
"I'm excited to join a global leader in the marine market and look forward to working with our customers to solve their toughest challenges," said Barfield.