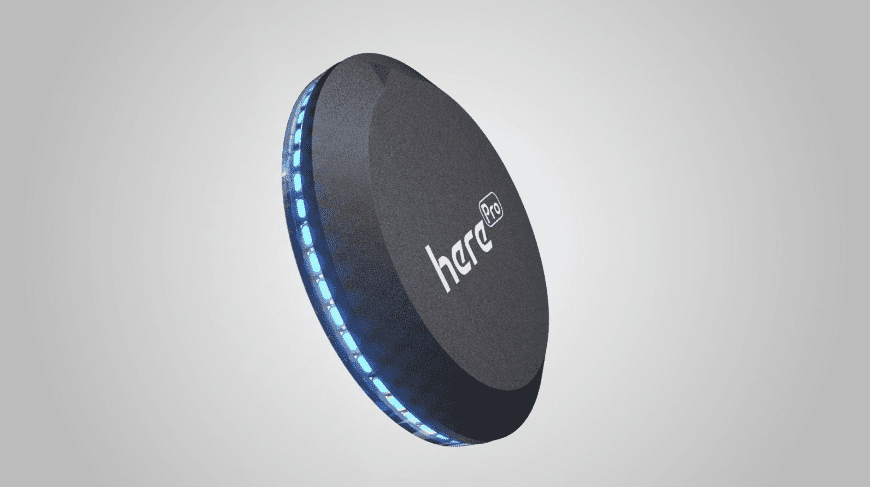 CubePilot's HerePro Multi-band RTK/PPK DGNSS has won this year's iF DESIGN AWARD in the Product Design discipline in the 1.22 Industry/Tools category
HerePro Multi-band RTK/PPK DGNSS won over the 132-member jury, made up of independent experts from all over the world, with it's functionalized RTK & PPK centimeter-level positioning accuracy and the availability of the module functioning as both Base and Rover.
Since 1954, the iF DESIGN AWARD has been recognized as an arbiter of quality for excellent design. The iF Design brand is renowned worldwide for outstanding design services, and the iF DESIGN AWARD is one of the most important design prizes in the world. It honors design achievements in all disciplines: product, packaging, communication and service design, architecture and interior architecture as well as professional concept, user experience and user interface.
This year's competition was intense, with almost 11,000 entries were submitted from 57 countries in hopes of receiving the seal of quality. HerePro boasts best in class capabilities as an IMU-assisted aviation multiband GNSS system with additional onboard capability for complex navigation algorithms as well as flight control.