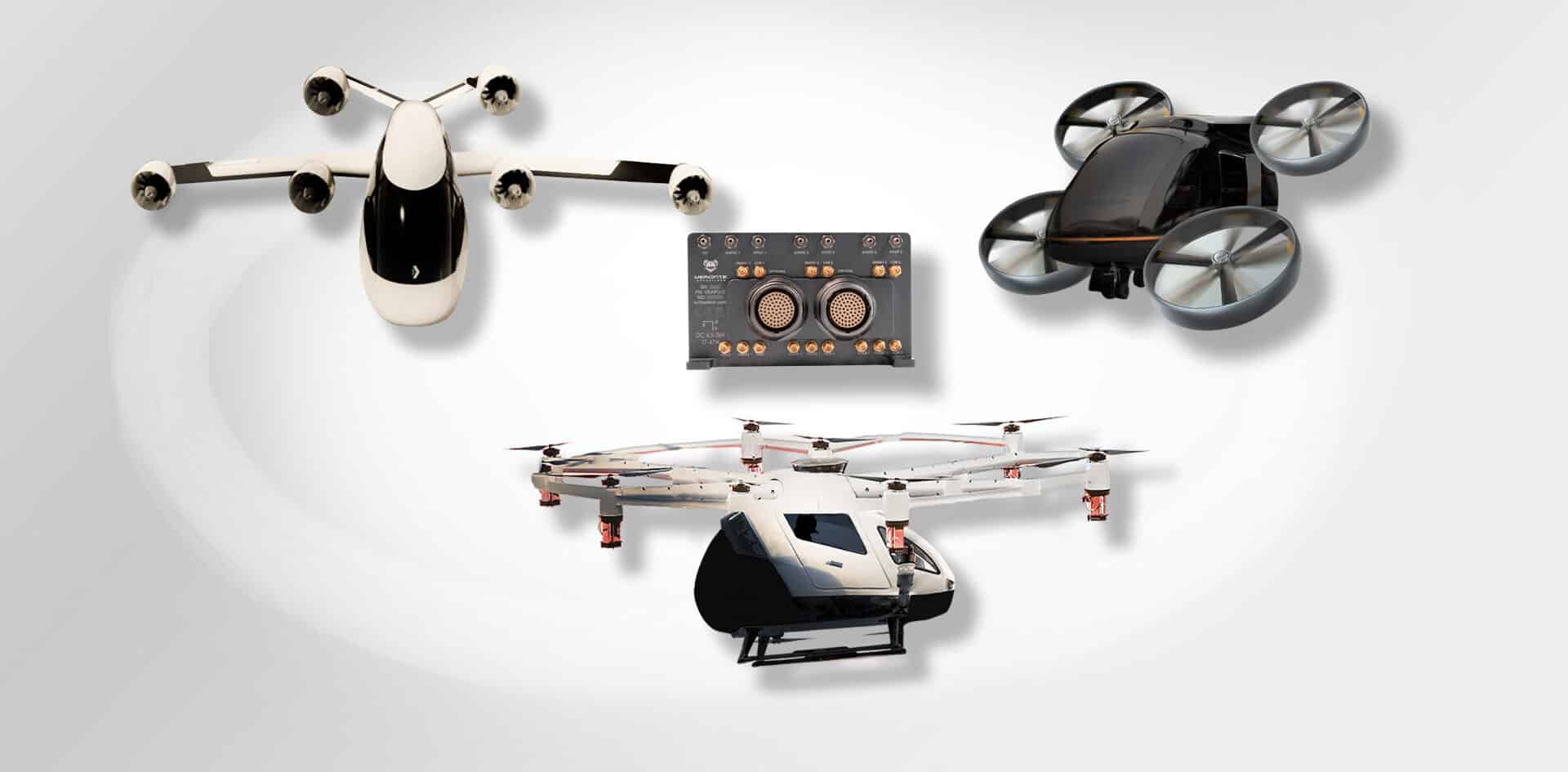 Embention, a leading company in the development of components for drones and eVTOL, has debuted on Euronext Access Paris, the European stock market.
David Benavente, CEO and founder of Embention, rang the bell on April 29th marking a significant moment in the Spanish company's history. A new milestone for Embention, this reaffirms the company's leadership in the unmanned sector, specifically in autopilots for drone control and eVTOL.
During its 15 year of history, the company has taken part in the first certified RPAS (Remotely Piloted Aerial System) in Europe, the first flight of a hybrid VTOL drone with a single autopilot, and the first autopilot for UAVs developed according to the civil aeronautics regulation DO178C / DO254.
"This means a lot to us and is undoubtedly a historic milestone for the company. It reflects the great effort of everyone who has contributed in some way in the company to get us this far and the strong growth that both we and the industry have experienced in recent years" says founder David Benavente.
The listing on Euronext Access Paris is expected to provide visibility and bolster customer, certification body and stakeholder confidence, as well as facilitate access to new financial resources, diversify revenue sources and underpin the company's growth.
Embention has always opted for a strong investment in R&D&I as the basis of its success. These new resources will strengthen the company's leadership with the development of new products, and maintain Embention's position as a pioneer in autonomous vehicle certification, at a time of great expansion within the autonomous vehicle market.