Veronte Autopilot DRx
The Veronte Autopilot DRx has been specifically designed to comply with the certification requirements for eVTOL (electric vertical takeoff and landing) UAVs and UAM platforms, providing distributed redundancy to ensure that there are no single points of failure.
The safety-critical system provides three levels of independent redundant hardware, connected by redundant communication buses. These levels comprise:
Three independent autopilot units for flight control
Two management boards that handle voting algorithms
Isolators that identify faults in peripherals and disconnect them from the rest of the ecosystem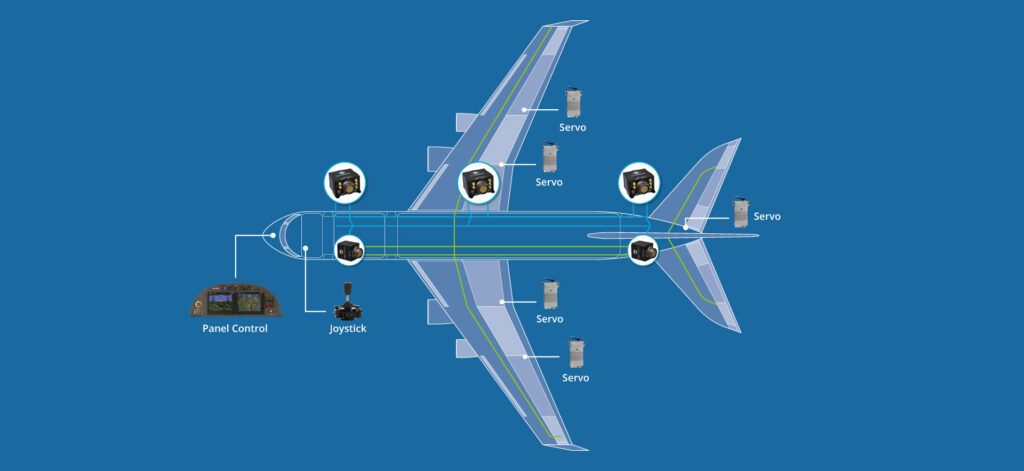 Veronte Autopilot DRx is ideal for all eVTOL configurations, including multirotor, tilt-wing, tilt-rotor, and gyrocopter. The system is compliant with DO178C / ED-12, DO254, and DO160 aviation standards.