Webinar Details
Hosted by Satlabs Geosolutions
March 21, 2023, 09:00 (UTC)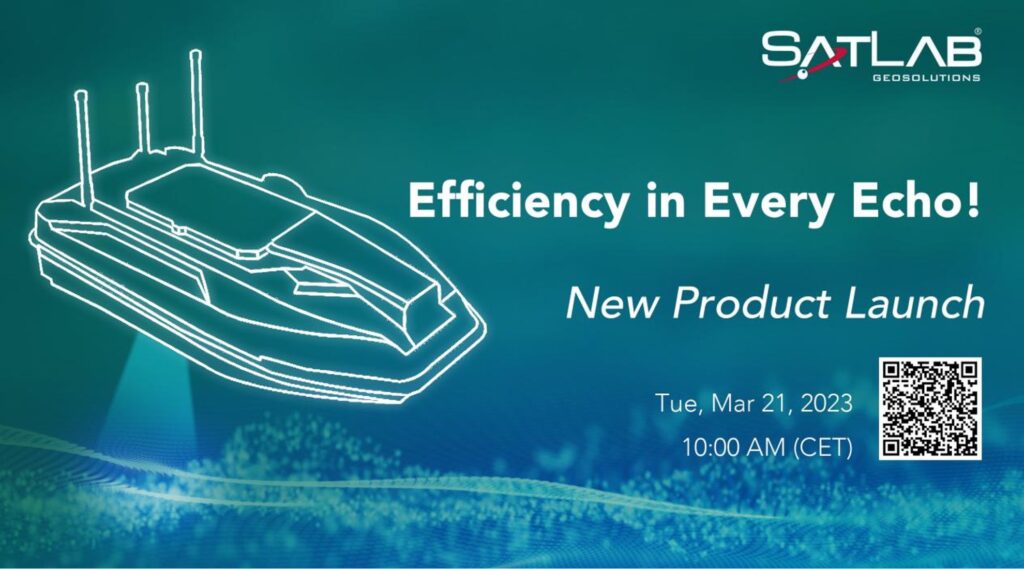 USVs (Unmanned Surface Vehicles) are widely used in hydrographic surveys, environmental monitoring, and water search and rescue. Among them, hydrographic surveying is the most used and developed field. When a hydrological survey is facing many unknown waters, navigation usually takes a long time and requires high accuracy, which poses great challenges to the safety and health of surveyors.
The hydrographic survey USV combines various complex systems to offer users the simple and efficient operation mode. With double hull design, HydroBoat 990 USV integrates the GNSS system, bathymetry system, communication system and autonomous navigation system, which ensures both efficient surveying and safe navigation.
In this webinar, we will present you with a One Man Solution for Bathymetric Survey to improve efficiency in every echo!