Webinar Details
Hosted by Ocean Alpha
March 9, 2022, 10:00 (UTC)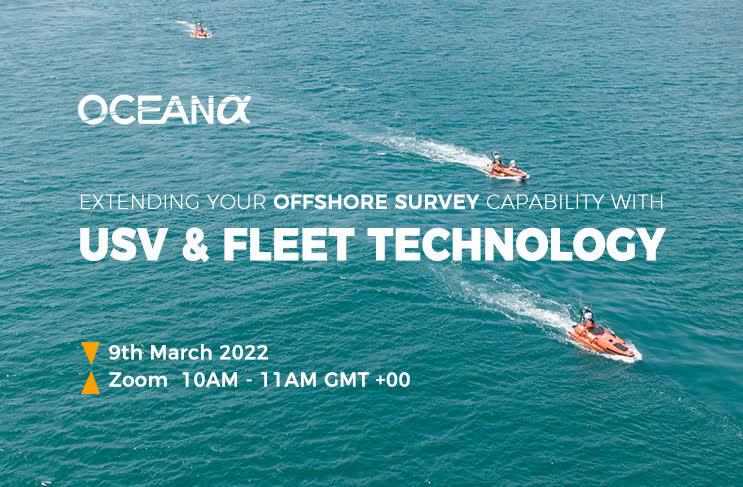 Are you considering adopting USVs to boost your business but are hesitant because of insufficient information? You can't miss this webinar.
As an experienced USV manufacturer, we will unravel the core technologies that qualify a USV and a USV fleet as robust tools, multiplying your survey efficiency and outputs. You will learn about the preconditions and benefits of investments in USVs before making your decision. Also, our experts will show you how OceanAlpha continuously support our clients throughout the pre-sale and after-sales period with the most down-to-earth advice as a trustworthy USV solution provider.
This webinar session will last approximately 60 minutes. And we welcome any questions during the webinar.
Key take-aways:
Online factory tour
Presentation of OceanAlpha's latest seaworthy USV products
Core technology highlights and applications of USV fleet
User case sharing by HGIS and CADDEN